Beyond Meat IPO Rages As Fake Beef Health Research Mounts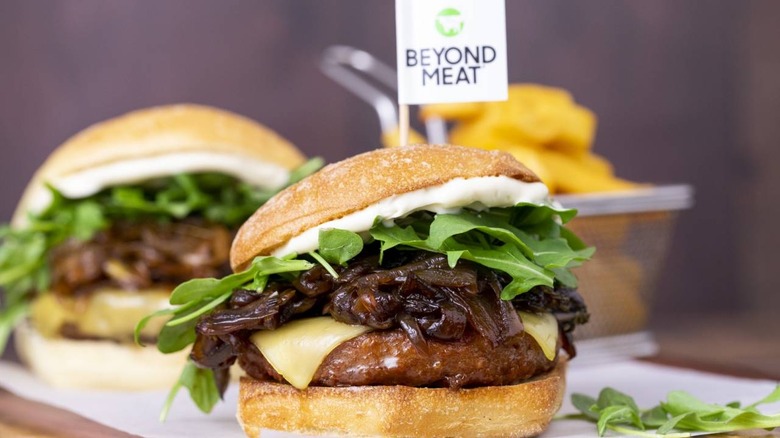 The appetite for Beyond Meat looks pretty much set, with the freshly-floated plant-based meat substitute company causing a ruckus on the stock exchange this week. The IPO came amid fresh research suggesting replacing red meat with a plant-based protein alternative can have a significant impact on health risks.
A study released last month, for example, pegged plant-based options as having numerous potential benefits over regular red meat. Heart disease risk factors such as triglycerides and blood pressure could be reduced, it concluded. Levels of "bad" cholesterol were also reduced compared to a red meat diet.
Beyond Meat launched in 2009 in Los Angeles, CA, using ingredients like pea protein, coconut oil, and more to not only provide an alternative to animal meat, but one which looks and tastes like it. Sales of the company's faux chicken began at Whole Foods in early 2013, while the following year it launched a ground-style Beyond Beef product. However it wasn't really until its fake beef burger that the attention really started.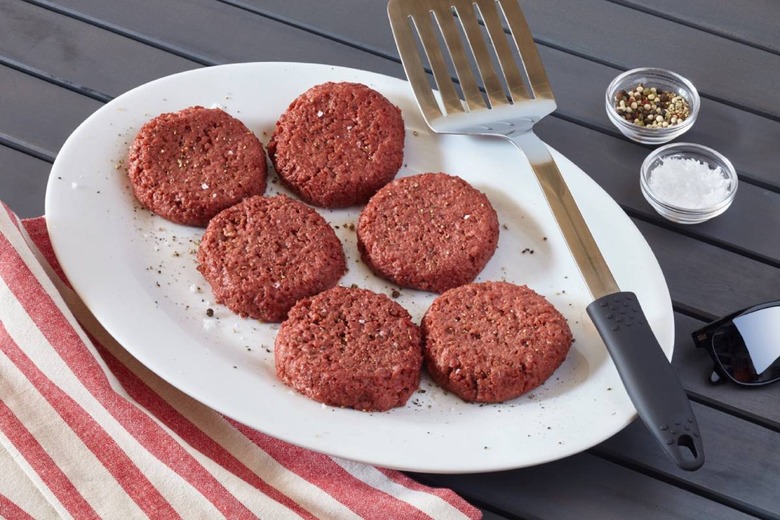 Launched in February 2015, the Beast Burger started a chain of surprise hits for Beyond Meat. Suitable for vegans, but still capable of fooling some meat eaters, it paved the way for the Beyond Burger in 2016. That has no cholesterol and half the saturated fat of a typical burger.
Still, the path for Beyond Meat and other startups doing similar work with plant-based meat alternatives hasn't been entirely straightforward. One significant hurdle has been getting approval to actually call the product "meat" in the first place. Back in May 2018, for example, a bill in Missouri banned lab-grown meat from being referred to by that name, whether it was based on plants or other proteins.
It hasn't been enough to stop Beyond Meat from setting its sights on an initial public offering, however. The company pegged its initial price at $25 per share, but at time of writing the BYND stock is trading at over $61. That's despite trading being paused momentarily earlier today for volatility.
Beyond has said that it plans to use the money raised through the IPO to boost its research and development, as well as expand its manufacturing facilities. That'll be key in the years ahead, though, since some of the more established players in the food industry have also confirmed they plan to enter the market with plant-based meat alternatives of their own.