Beware of Dangerous Fake Apple Chargers - Here are ways to spot them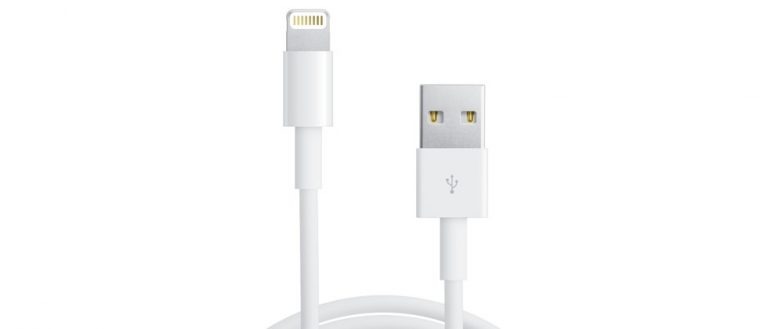 Apple chargers tend to be on the expensive side, but the next time you're tempted by an inexpensive alternative, you may want to think twice. The UK's Chartered Trading Standards Institute has issued a new report that says many fake Apple chargers aren't up to snuff when it comes to safety standards. The resulting issues from using a non-compliant charger could include anything from shocks when unplugging the charger to damage to your phone.
The Institute purchased a total of 400 fake chargers – meaning chargers that weren't made or licensed by Apple – from suppliers around the world and subjected them to a basic safety test. The results were rather alarming, as investigators from CTSI say that 397 of them failed testing. The tests applied high voltage to the chargers to analyze insulation and the potential for shock, so it's a bit worrying that only three out of 400 passed.
CTSI also tested second-hand chargers that were obtained from shops around the UK. A total of 3,019 items were tested from 179 locations in East of England, London, and the Midlands. Of those second-hand chargers, 15% were found to be non-compliant, but that percentage climbed to 27% when looking at the chargers obtained from London stores.
The Institute says that national chains are your best bet when it comes to buying legitimate chargers second-hand, as they usually have some form of internal product testing in place. The chance of obtaining an unsafe charger goes up as we get to a more local level, so it's best to be particularly wary when you're buying from shops that may not have the resources for thorough testing.
In addition to these findings, CTSI also shared a list of things you can do to make sure you take home a legitimate charger. Some of these only apply to European chargers, but others apply regardless of where in the world you happen to be. Here are three tips to ensuring you buy a safe charger:
1. Inspect the plug
Check to ensure there's adequate space between the plug pins and the edge of the charger – CTSI says that you want at least 9.5mm of spacing. Any less and you increase the possibility of electric shock when plugging in and unplugging the charger. Also make sure that the charger plugs into outlets easily. If it doesn't, it could mean that the pins aren't the correct size, which could be dangerous.
2. Check the branding
Make sure the charger features the manufacturer's logo and name on it, along with a batch and model number. If you're in Europe, you can check for "CE" branding, which indicates that it's up to European standards, but keep in mind that the CE mark is frequently forged and thus can't always designate a safe charger on its own.
3. Read the safety instructions
The charger you're buying should come with safety instructions. CTSI says that these instructions should include "conditions and limitations of use, how to operate the charger safely, basic electrical safety guidance and details of how to safely dispose of the charger when it is no longer required," at a minimum. Chargers without instructions that cover these subjects have a higher chance of being fake.
Beyond that, you should make sure that you're only buying officially licensed products from reputable dealers. In other words: be cautious when it comes to stores like Amazon, where anyone can set up shop and offer products. Just remember that it's typically worth it to spend a few extra dollars on a charger, because not only do they tend to last longer, but they'll likely be safer as well.
Correction: The data used by Trading Standards is actually pulled from a UL report on the potential dangers of fake Apple chargers. UL's whitepaper on the subject can be found here.