Bethesda will make logins optional on re-released DOOM classics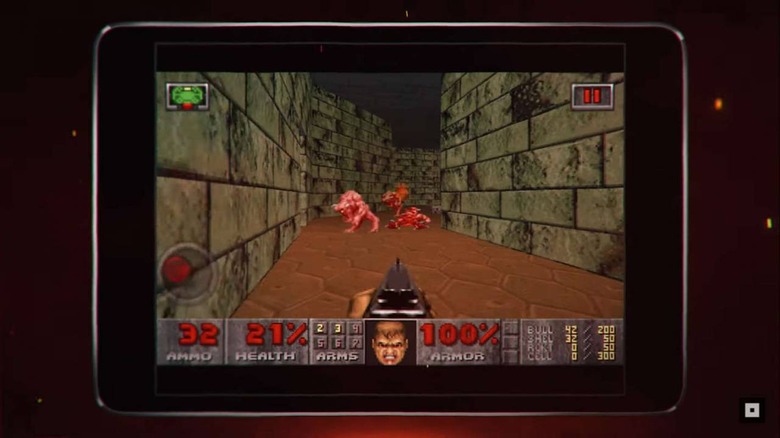 During QuakeCon 2019 this week, Bethesda announced that the classic DOOM, DOOM 2, and DOOM 3 games were being re-released on consoles and mobile devices, making it easier than ever to play the old school shooters. Players took to the Internet with a complaint soon after, however: the games force users to sign into their BethesdaNet accounts before they can play.
The original DOOM game was released in 1993 long before Internet connections were a gaming requirement. Despite that, attempting to play one of the three newly released games on mobile or gaming consoles requires players to sign into a BethesdaNet account, though players have noted that the games can be played offline following the initial login.
Following complaints from players, Bethesda said in a tweet on Saturday that this login 'should be optional' and that it is currently working on making that change. The login exists so that Slayer Club members can earn rewards for playing the classic titles, according to the company.
There's no word on when Bethesda expects this change to arrive. Though slightly annoying, the current login requirement is a one-time burden and doesn't interfere with playing the games in the absence of an Internet connection. Anyone can create a free BethesdaNet account here.
The re-released DOOM games are available on Nintendo Switch, PlayStation 4, Xbox One, Android, and iOS (only the first two games are available on mobile). The launch comes ahead of Bethesda's anticipated release of DOOM Eternal on November 22.