Best Music App This Week: Tidal (It's Free)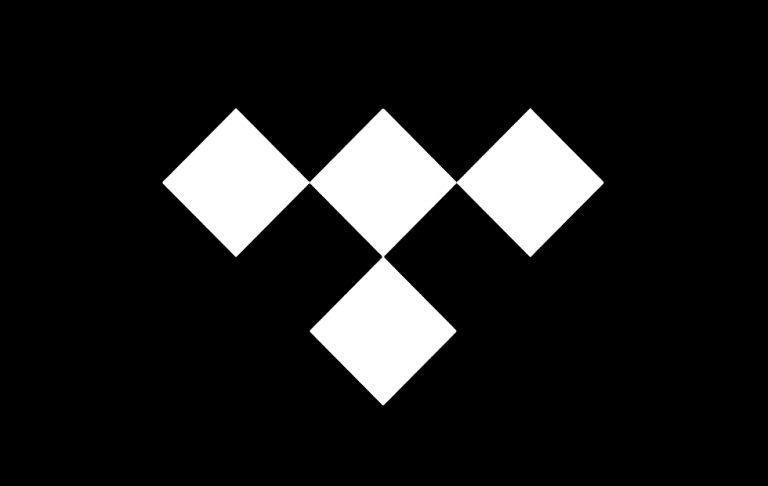 Your brand new Christmas iPhone or Galaxy S8 or Android of any sort is about to get a bit happier. While I don't recommend any music service above any other, normally, due to my inability to tell the lot apart, today I'm reporting on a rare sort of situation with the service called Tidal. The Tidal crew have decided to make their service entirely free for all users from Christmas day (earlier this week) until the 5th of January.
The Tidal app is free, it works on desktop machines as well as Android and iOS for iPhone, and in Chrome web browsers. Users can sign up without a credit card or anything like that – there's no verification email required, either. Users need only to enter their email (or a fake email, whatever,) and a password they make up on the spot, then they'll be able to just GO for it. Tidal time.
Tidal is a music streaming service which serves massive amounts of content to the public for a monthly fee. Tidal is one of several competitors in this space – Google Play Music Unlimited, Spotify, and Apple Music are also in the running. Tidal is the only one of these services which is pushing their music and video content to the public this week for zero dollars, no strings attached.
Of course the deal here is, once you start, you'll probably just want to keep going. The services Apple, Google, and Spotify offer aren't significantly different for most general listeners, so spinning a web out of free content for a week is a pretty smart idea for those Tidal folks. People that've just received a brand new smartphone as a holiday gift – or plan on buying a new phone for themselves with their Christmas Stocking Fat Roll of Cash (that's a thing, right?) will find downloading Tidal for free content to be too simple to pass up.
Tidal also has a High-Fidelity HD tier of service they offer to differentiate themselves from the rest of the streaming music services. That HD Hi-Fi service tier is also free to use this week, by any and all users. Go hit em up if you do so dare.