Best Buy PS4 Slim, Xbox One S prices drop for the holidays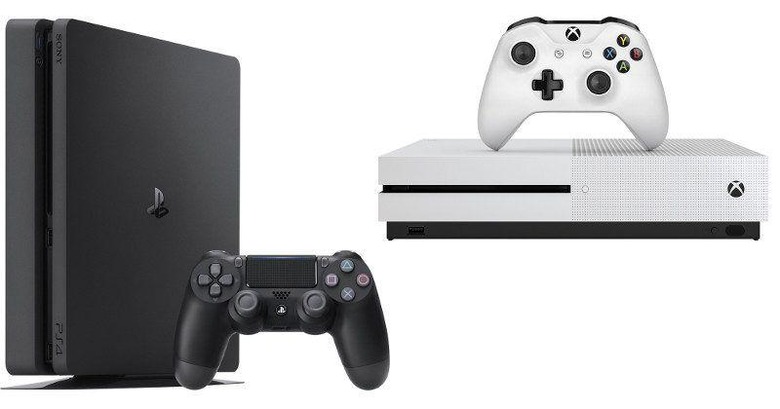 'Tis the season to be jolly and to use up that hard earned cash for the deals you've been waiting all year long. If you've been waiting for the latest gen gaming consoles to drop to their lowest, now might be the best time to buy. And the best play to buy those might be, you guessed it, from Best Buy. The retail giant has just slashed the prices for the PlayStation 4 "slim" and Xbox One S, and even one Xbox One, to make sure you won't be left bored while waiting for the old year to give way to the new.
If you missed Black Friday and Cyber Monday, you can sort of relive the sales bargains if you hurry up and snag these consoles from Best Buy. Even better, these consoles come bundled with at least one major title. That is, if you actually like those games.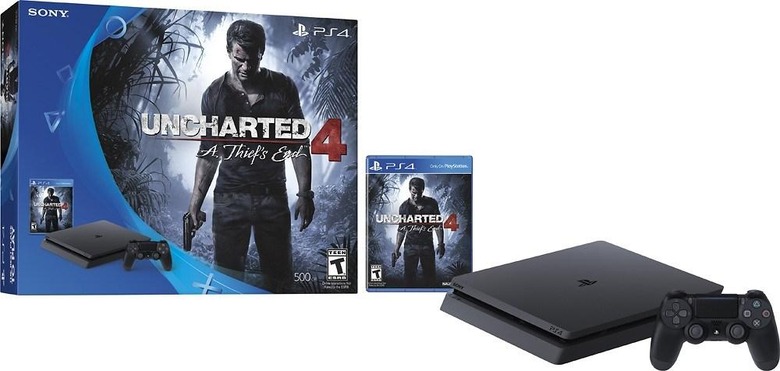 The PlayStation 4 bundle comes in black with Uncharted 4: A Thief's End. On the other hand, the Xbox One S dons a white paint job to go along with a Minecraft Favorites package. Both consoles do only have 500 GB of internal storage. While some gamers might find that a bit limiting, the $249 price tag, down from the regular $299, is probably going to make up for that.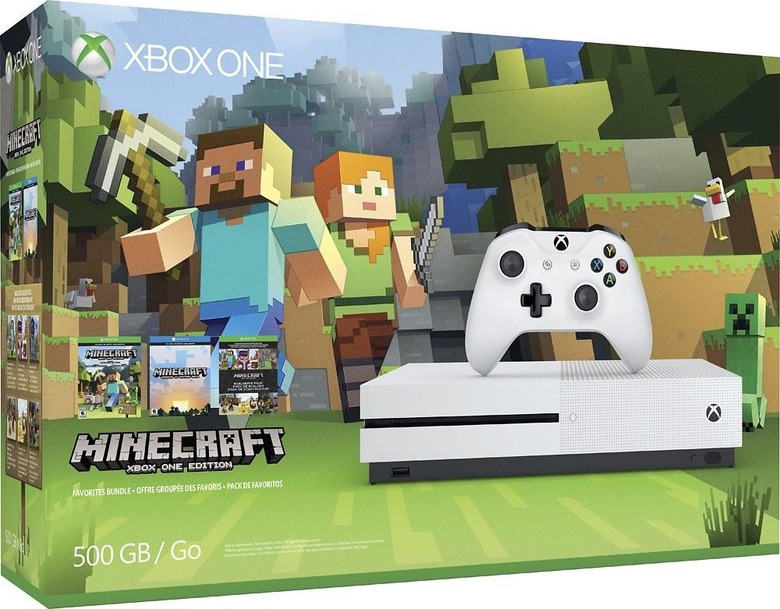 Best Buy also has a regular black Xbox One, with 1 TB of storage, in a Rise of the Tomb Raider bundle, also for $249.99, a $100 savings. Prices might go right back up any time, so don't regret too much if you put off getting one now.