Best Buy freeze DROID X preorders after huge demand?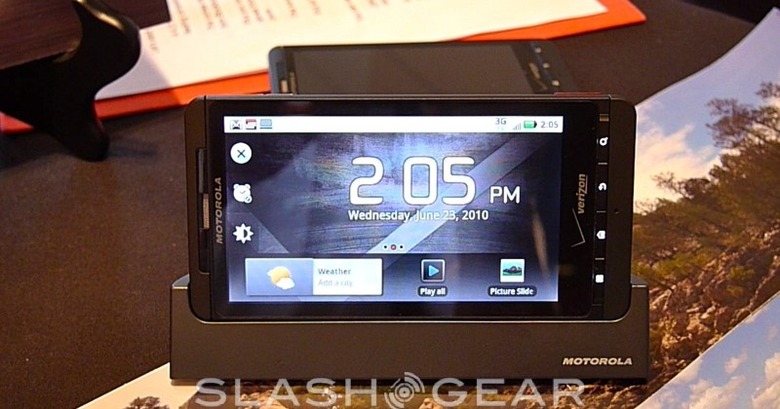 Tempted by Motorola's DROID X, the latest Android smartphone to hit Verizon, but dithering over whether to whip out the credit card?  That reticence may see you waiting a little longer for the handset; according to Droid-Life, Best Buy stores are no longer accepting preorders since demand has caught up with the incoming stock they're expecting.  Not bad for five days of pre-sales, certainly, but the DROID X's 4.3-inch display and 8-megapixel camera don't hurt.
Meanwhile Verizon has apparently told preorder customers for the DROID Incredible that they can swap their order for the DROID X instead.  We're currently working on our DROID X review and should have it live very soon; until then, check out our hands-on report from last week.
Motorola DROID X hands-on:
[vms a2aee2df08cf09d7016c]
[via Android Community]