Beoplay P6 is the most chic bluetooth speaker of them all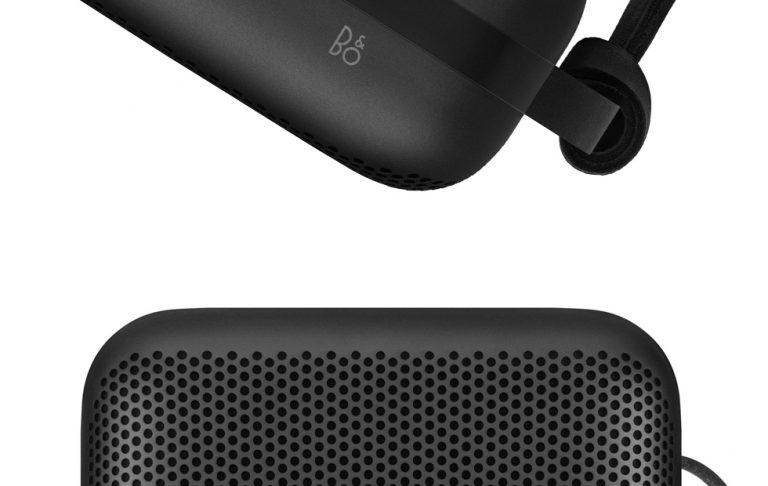 There's a new smart speaker in town, and it comes from B&O PLAY. That's a Bang & Olufsen brand, and it means this speaker's gonna be banging out the beats in a top-notch fashion. This speaker was designed by industrial design master Cecilie Manz, creator of some of the world's most elegant modern devices and high-end furniture today.
Have a peek at the portfolio of Cecilie Manz and you'll catch a glimpse of the magic she's designed. In the Beoplay P6, she's created a speaker that surely sounds nice, but LOOKS nice first and foremost. As she explained in her brief description of the speaker, this is more than just your everyday bluetooth gadget.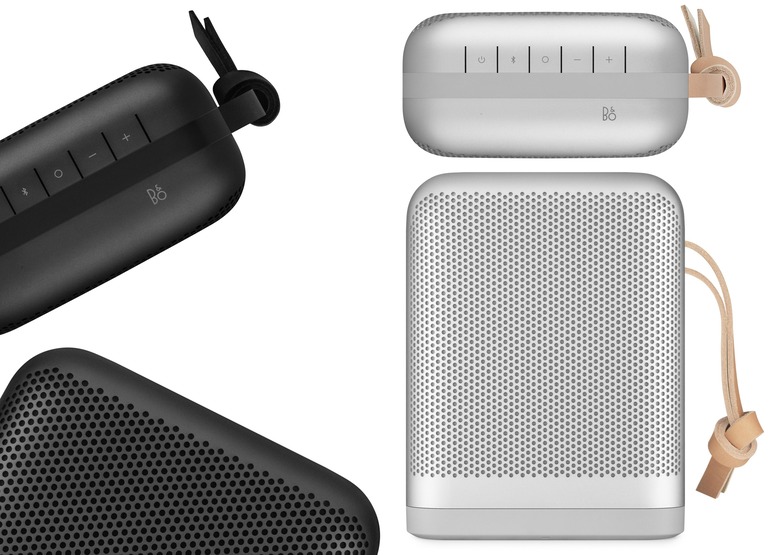 "In this design the physical limits of working with aluminium were pushed, highlighting the three-dimensional shells and its hole pattern as much as possible," said Manz. "This detail gives a distinctive character, such that the sound is spread evenly and shared with people around you in all directions."
This speaker works with "full bandwidth, high-quality sound at an impressive volume level relative to its size." It has a "One Touch" button at its head to call upon smart features. It has its own app for iPhone and Android devices. It's aimed at mobile phones, but can be connected to most any Bluetooth audio device.
Sound is delivered through three amplifier channels capable of bringing "as 1 x 36W Class D for woofer, 2 x 30W Class D for full tones for a total of 215W peak power."
Above you'll hear a bit about the speaker's full package. Below you'll see a bit about how the device was designed, and why it was designed as it was.
This speaker's initial release included two color combinations. One version was Black, the other "Natural." Charging is provided by USB-C, and one USB-C charging cable is included in the device's box. This speaker will be made available at select third-party retailers from April 23rd, 2018, and will be available at beoplay dot com slash P6 for around $400 USD.