BenQ lend support to UMPC platform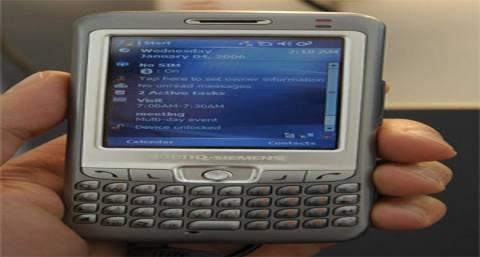 If you judge a platform by the number of manufacturers jumping onto it, then the UMPC is going from strength to strength.  Samsung's Q2 has made bloggers in and outside of the Tablet fanbase giddy, and now it's being reported that BenQ are planning to release a UMPC before the end of the year.
Traditionally known for their handsets and smartphones, the UMPC would be marketed through existing IT and handset channels.  Other than that, no details are known.
DigiTimes [via UMPCPortal]