Belkin's Draft-N line-up comes in for critical scrutiny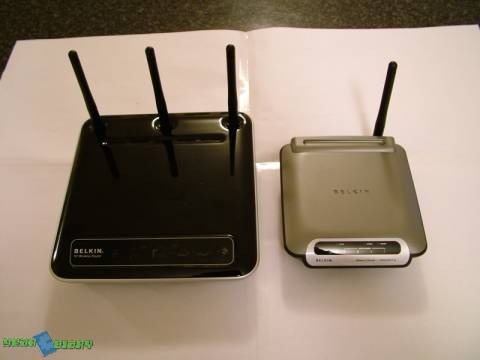 Seeing Mitchell Oke's review of the Belkin N1 Router came at quite an opportune time for me, since I'm thinking of upgrading my network to accommodate all the media that's drifting round it.  Taking advantage of draft-N WiFi, which promises 300mbit speeds, Belkin sent him the surprisingly chunky base station and an N1 ExpressCard to test it with and Mitchell took it to task to see how worthy the $149.95 & $119.95 successors are to existing 802.11g wireless.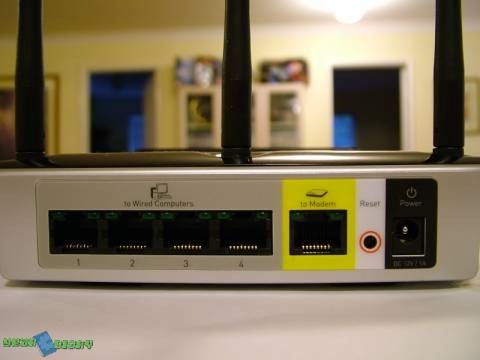 Turns out it's a bit of a disappointment.  While interoperability with existing 'g' clients is pleasingly stable, speeds with the new N1 ExpressCard are only minorly improved and Mitchell couldn't get it to work with his N-enabled MacBook Pro.  He also criticises it for only having four ethernet ports rather than five or even eight, though for me personally the deal-breaker is that they're merely 10/100 and not gigabit.  In fact despite all my searching I'm yet to see a draft-N router with gigabit wired ethernet; can anyone prove me wrong?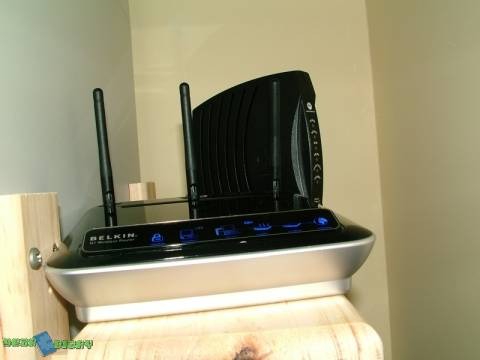 Belkin N1 Wireless Router and ExpressCard Review [Gear Diary]