Belkin WeMo teams with TCP for smart lighting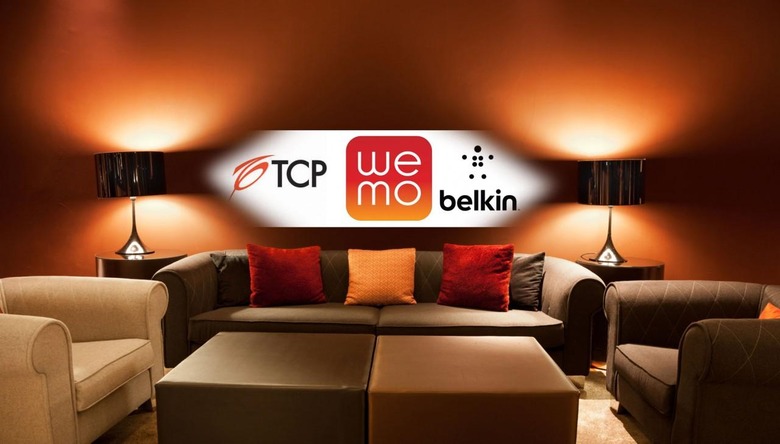 The WeMo app will soon work with TCP lightbulbs, further widening the environment for smart things everywhere. TCP and WeMo have announced a partnership which will leverage the WeMo ecosystem. TCP, a leading manufacturer of lightbulbs, will incorporate WeMo connectivity in with a number of their LED bulbs, allowing them to work with the WeMo app. Both TCP and WeMo have promised combined products early 2015, and all products in this team-up will work with the one official WeMo app for mobile devices.
WeMo has let it be known that they're also well equipped to expand the smart living room with several other smart products. They've got the WeMo switch with motion detector. They've got the Insight Switch. They've got LED light bulbs. They've got the official WeMo Light Switch. They've got the NetCam HD+
They've also announced a relationship with Osram Sylvania. They're expanding very, very quickly.
"We see smart lighting as an easy way for consumers to enter into the smart home space," said TCP CEO Ellis Yan. "Providing LED lighting that seamlessly integrates with the existing WeMo system is just another way to show our commitment to providing additional lighting solutions for consumers."
WeMo-enabled TCP LED light bulbs will be hitting store shelves early next year. They'll include A-Lamps and flood lights for starters, then on to other "leading lighting solutions" made by TCP.