Belkin WeMo promises iPad home automation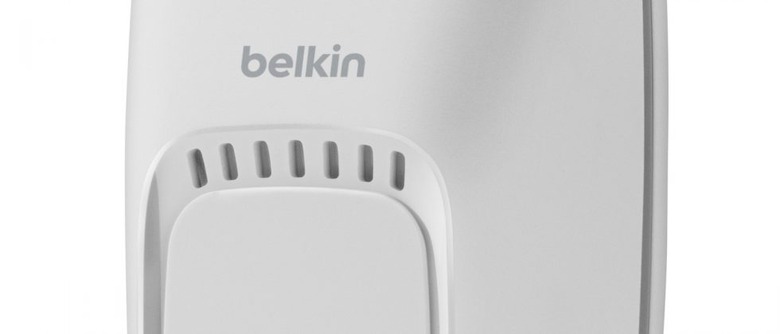 Home automation is something plenty of geeks dream about, but has a reputation for being tricky and expensive to implement; now Belkin hopes to address both of those concerns with its new WeMo standard. Using a combination of a WiFi-enabled AC plug adapter – which can be remotely turned on or off – and a WiFi-enabled motion sensor, along with a free iPhone and iPad app, WeMo promises to make setting up a smart home headache-free.
The Home Control Switch allows you to plug in a lamp or other mains gizmo and then turn it on both remotely, via the app, or locally, via a button on the box itself. Alternatively, you can have it trigger automatically, when the Motion Sensor spots movement, either turning lights or other devices on when you walk into range, or off when you leave the room.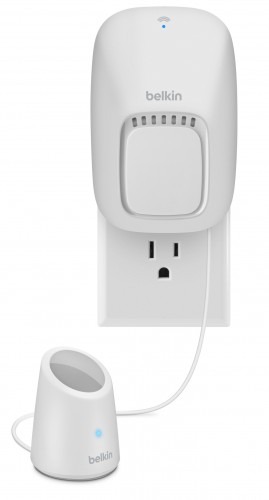 Belkin only has these two devices so far, but promises that a remote garage door opener, door lock, lighting controls and a baby monitor – with streaming audio – are in the pipeline. The company has also done a deal with electric lock company Kwikset, whose Home Connect security locks will also gain WeMo support: users will be able to lock or unlock remotely, as well as see the current security status on-screen.
The Belkin Home Control Switch and Motion Sensor will go on sale this coming summer, priced at $49.99 for the switch and $99.99 for both devices in a bundle. The control app will be a free download when it arrives in the App Store.
[vms cdf46631a10aca5258e1]