Belkin WeMo Light Switch hands-on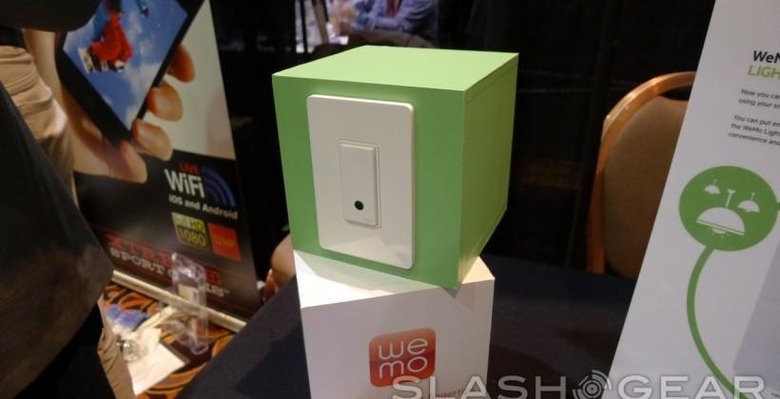 Earlier today, Belkin announced a nifty new product to add to its WeMo lineup of home automation products. It's called the WeMo Light Switch, and it's an internet-connected light switch that remotely controls wired household lighting from anywhere. It works with your smartphone or tablet, including iOS with Android support coming at launch.
It's a fairly simple device with a very minimalist look to it — great for those who yearn for simplicity. You can control any light in your house, and it works anywhere, meaning you don't have to be connected to your home's WiFi network in order to use it — you can be away from your house on a data connection if you want.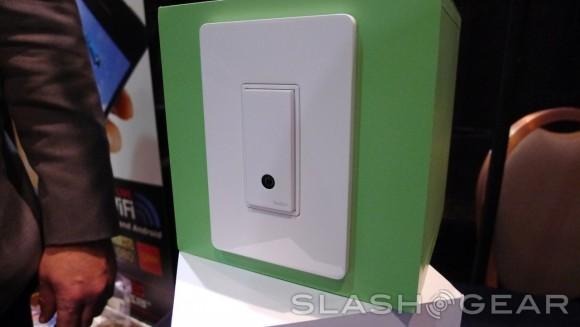 You can also put different rooms on a schedule for different times if need be, which is great for those who are paranoid about potential thieves when they're away for the weekend. The WeMo Light Switch also works with outlets as well, making it easy to control different kinds of lamps or other electronic for that matter. Belkin told us the switch can control an unlimited number of lights, and there's also an unlimited number of mobile devices that can control a single switch.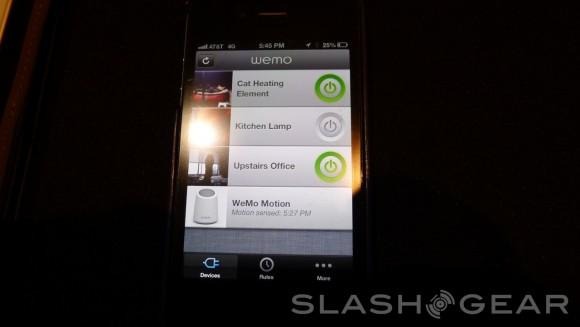 The WeMo Light Switch will be available starting in the summer of 2013 at a price of $49, which isn't terribly expensive by any means — it's certainly a bit cheaper than the company's other WeMo options. We're also told the design may see a slight tweak from now until its release in a few months.