Belkin drops two new WeMo Android-controlled light options at CES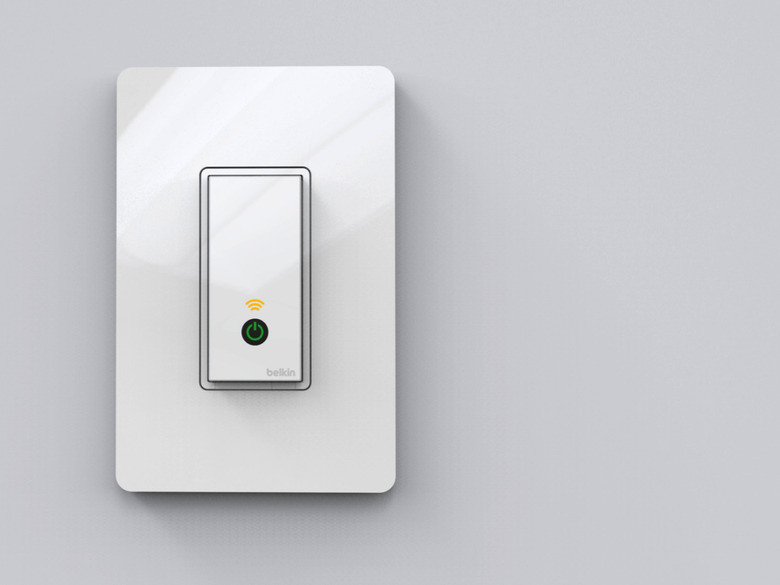 Today the folks from
are expanding on their WiFi enabled household light products. Their WeMo home-automation has continued to improve already in 2013, and today in Las Vegas for CES Belkin announced two new Android-controlled options. We knew home automation would be a big part of the show so read on for more details.
The newly announced WeMo Light Switch, an Internet connected light switch to remotely control wired household lighting from anywhere was just announced and will enable you to easily control your entire household lighting with ease. No longer does the app require the same WiFi network for use, as you can now control everything right from your Android smartphone.
Leave the office late, just simply launch their new app and control the lights all from your Android smartphone or tablet. Not only can you turn the lights on/off from anywhere, but you'll also have full scheduling options, not to mention reminders and alerts. Leave for a work trip and forget to turn out the lights? No problem as the Belkin WeMo light switch solves the problem.
Until today, Belkin's WeMo option has only supported iOS, but today they've integrated Android into their options and will be showing it off here in Las Vegas tonight for CES Unveiled. The product is expected to launch in beta later this year. We'll be sure to stop by their booth and give the new home automated light switches a try on Android. Stay tuned and watch our
for all the news.
[
Belkin]