Belkin WeMo Light Switch arrives for 21st-century WiFi alternative to The Clapper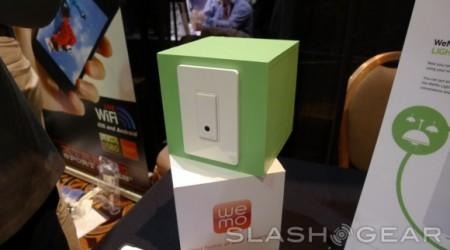 Back in January during CES 2013, Belkin revealed their latest WeMo product for home automation. The WeMo Light Switch allows users to remotely control the lighting in their house over WiFi via their smartphone or tablet. Finally, the new product is available today and is ready to take on The Clapper as the ultimate automated light switch device.
The WeMo Light Switch can control more than one light, though, so you can control a whole host of lights in your house through your mobile device, and you don't even have to be connected to WiFi — the accompanying app and the light switch can talk over a data connection as well.
As for all the neat stuff that the WeMo Light Switch can do, there's obviously the basic turning on/off the lights in your home through the mobile app, but you can also set schedules for turning them on and off, which is perfect when you're on vacation and want it to look like there's someone home in order to prevent burglaries.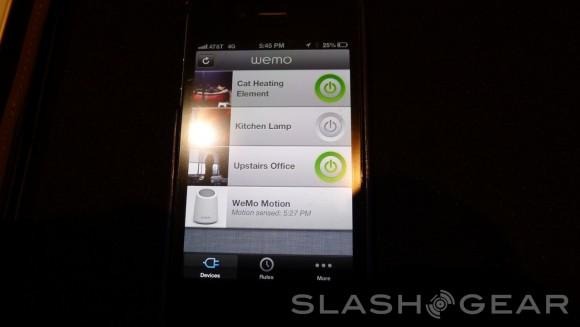 The switch can also turn on and off lights automatically based on the sunrise and sunset, and you can even integrate Belkin's WeMo products with IFTTT (which just recently released an iOS app), for things such as sending you a text whenever the switch is activated.
Belkin says the light switch can be "easily" installed into your existing electrical wiring setup in your house, so it doesn't seem like there's a whole lot preparation work you need to. Although you may need to call up a trusty electrician if your electrical and wiring skills aren't up to snuff. In any case, the WeMo Light Switch is available now for $49 at several retailers.