Belkin unveils iPhone 7 and Apple Watch Series 2 accessories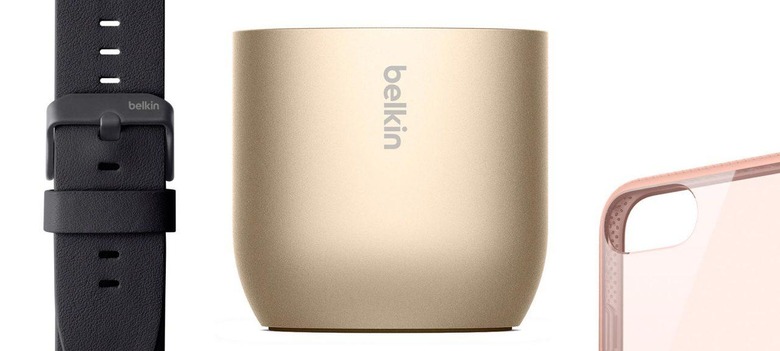 Belkin has introduced a new range of accessories for the newly unveiled iPhone 7, iPhone 7 Plus, and the Apple Watch Series 2, among them being screen protectors, armbands, a watchband, Apple Pencil stand, and more. There are eight products total in the new accessories lineup, with launches for all of them being set for this month. Speaking about the announcement, Belkin general manager Steve Malony said, "We are introducing a broad range of iPhone and Apple Watch products, and every design we create is inspired by our mission to help people get the most out of this new technology."
The new Belkin line includes the "Stand" for the Apple Pencil, as well as the Case + Stand for Apple Pencil. The stand is made from anodized aluminum with, says the company, a bead-blasted finish and a recessed silicon tip holder. The Case + Stand option includes a protective case in which the Pencil can be stored; there are compartments for small accessories, as well, and stand functionality. Both products are priced at $29.99 USD, with the Case + Stand being available now and the Stand for Apple Pencil being slated for a late September launch.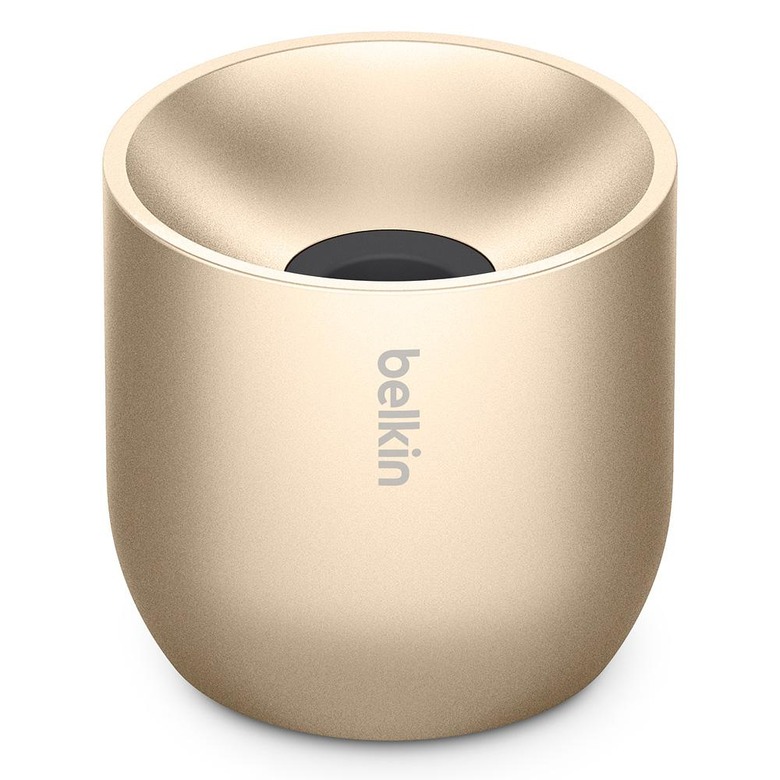 Joining these are some accessories for the iPhone 7 and iPhone 7 Plus, including the Air Protect SheerForce Case that is both transparent and impact-resistant, as well as the Sport-Fit, Sport-Fit Plus and Sport-Fit Pro Armbands. All three armbands are made of neoprene material with a velcro strap and a high-grade film for phone protection. The Plus version includes a card and cash pocket and better breathability, while the Pro version includes a "cord management loop," according to Belkin.
All three armbands will launch on September 10 starting at $24.99 USD. The Air Protect SheerForce Case will launch late this month for $24.99 USD.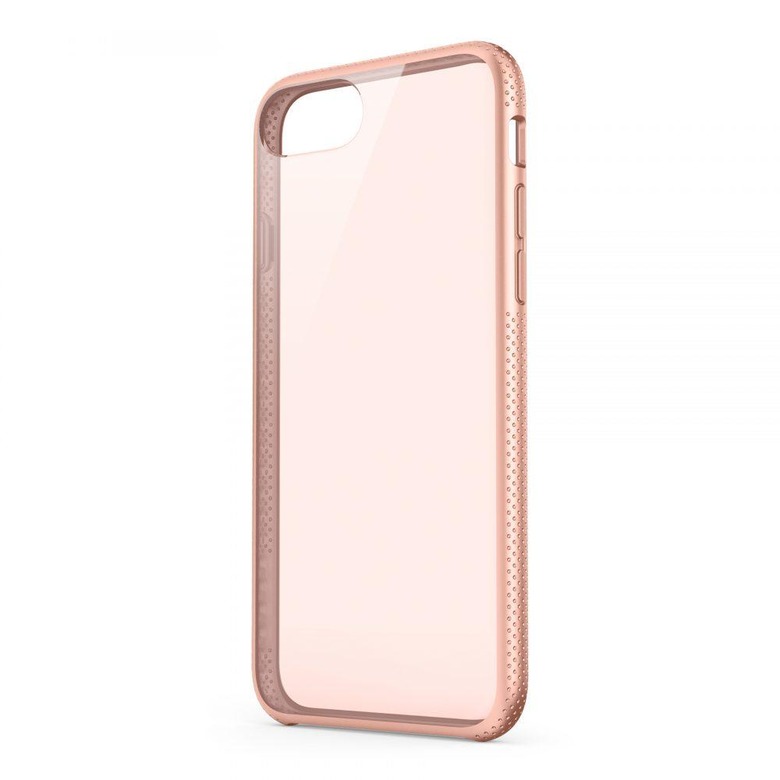 The lineup also includes the Apple Watch Classic Band, a premium leather offering with painted edges, a laser-etch logo, accent stitching, and satin-finished hardware. This product is set to launch late this month for $59.99 USD.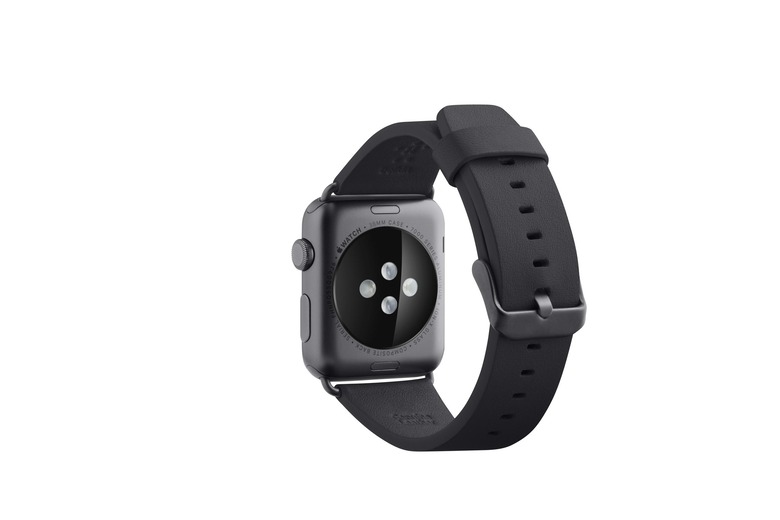 Lastly, there's the InvisiGlass Ultra Accessory Glass 2 by Corning with scratch resistance, improved drop performance, and scratch visibility reduction. The screen protector is 0.21mm thick and will be available in mid-September for $39.99 USD.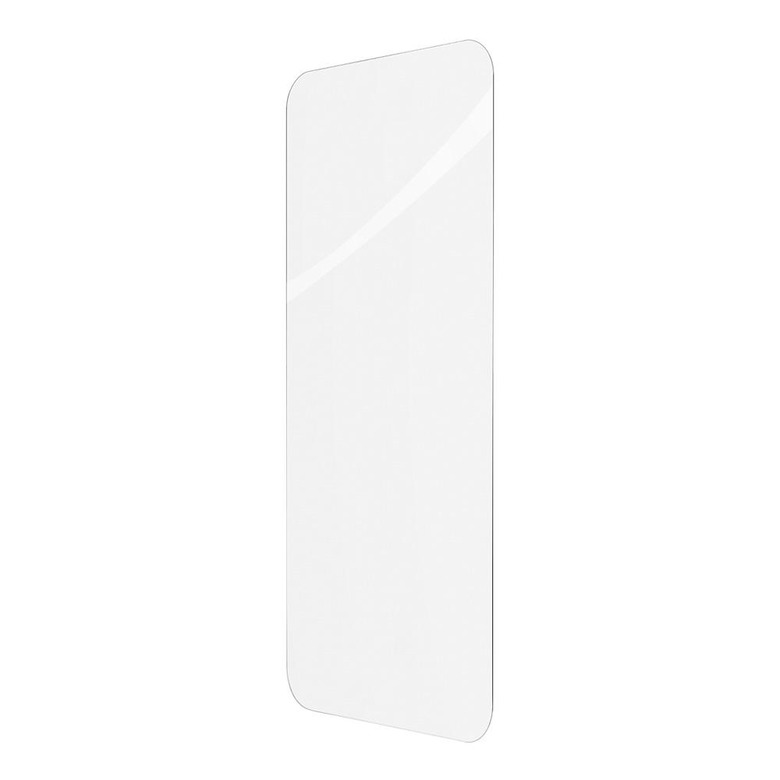 SOURCE: PRNewswire