Belkin soap up your peripherals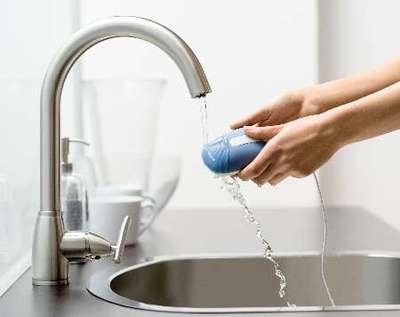 When did you last wash your hands?  Do you think they're clean?  More importantly, will you wash them again before you eat your lunch?  If you're anything like me, the idea of Belkin's latest mouse – which is distinctive not so much because it's an odd pastel blue colour but because you can wash it under the tap – has made you wonder who last used your computer and whether they had clean hands.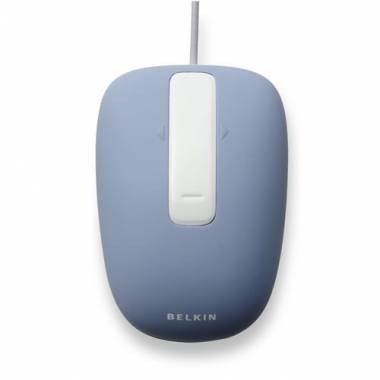 Other than being waterproof there's nothing all that special about the mouse.  Obviously if you're going to hold it under running water then it can't have gaps in the casing, so there's a touch-pad for scrolling horizontally and vertically.  Connection is via USB and the optical sensor has 1200dpi resolution.
It's available in the US in late August, priced at around $29.99
Product Page [via Pocket-lint]