Being an indie Dev is romantic, but may not be lucrative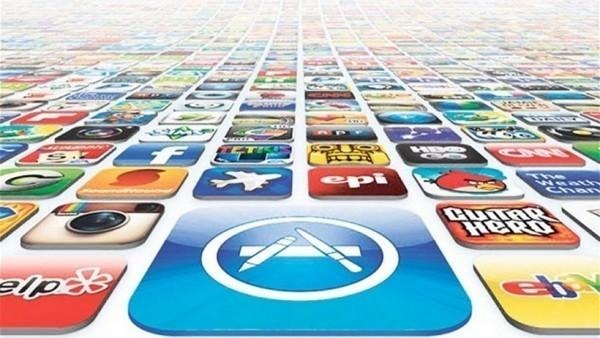 I have a question for you: how much do you think an independent Developer makes? Depends on their app, right? It also depends on how well word spreads about the app, pricing, and if it finds its way to media outlets or other curated sites. There are a lot of moving parts when considering the success of an indie Dev, but it's a romantic notion. Some dedicated soul churning away in their home office, sweating over every last pixel and animation. Still, how much do you think they make?
In a recent blog post, one indie Dev — Sam Soffes — discussed his own adventures in independent app development. He created a simple app for OS X that redacts parts of images based on simple gestures.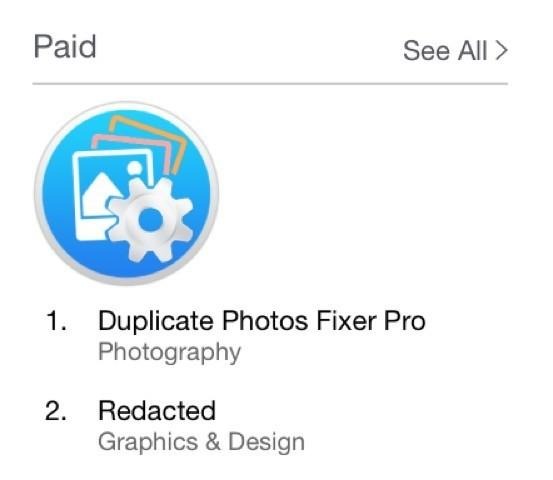 The app — aptly named 'Redacted' — has a 4.5-star rating. It was at the top of Product Hunt. It's not even that expensive at $4.99. Redacted also made it to the top ten in paid apps in the United States. It's featured as a 'best new app', right there on the front page of the App Store.
Redacted should have made Sam tons of cash, right? At $5 a pop, he should be car shopping based on all tons of sales, right?
Not so much. After having drinks with friends (who assumed Sam was raking in plenty of cash based on Redacted's apparent success; they guessed upwards of $20,000 was his take on day one), Sam looked in his Developer dashboard to find he made $302.

Of his 94 units sold, seven were promo codes, and 59 were US-based sales. That's 59 sales earning him three hundred bucks (after Apple takes their cut, of course).
By now, you might be thinking 'here goes Nate again, haranguing about how we don't pay for apps!'
Nah, this really proves different points. First, cracking the top ten in paid apps with 59 sales suggests to me the OS X App Store is pretty weak. Redacted is currently second in paid apps, and I can't imaging Sam saw a massive uptick in sales overnight to get Redacted there.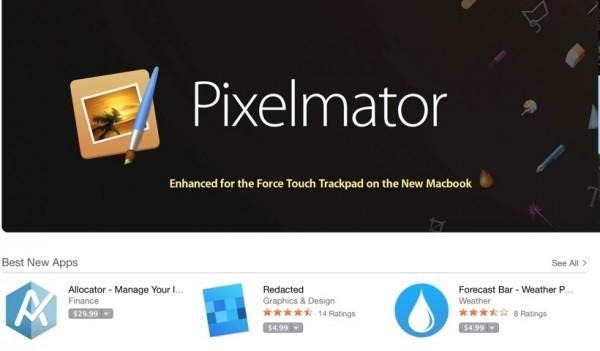 Second, Sam made a very useful app, but a really niche product. I have Pixelmator sitting in my dock; Redacted may be easier to use for blocking portions of an image out, but unless I really need to mask text or images in my pictures often, I wouldn't download it.
Considering the bell arc app downloads usually see, and the profitability that goes with it, Redacted is likely seeing its pinnacle as you read this. It is cresting, poised to tumble in a week or so. It's niche, and apps like it typically aren't too sticky.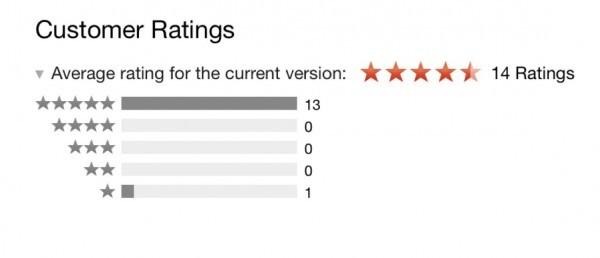 I know firsthand how tough app development is. OS X also relies on some dated tools, so anyone who makes a good Mac app like Redacted has my respect (and awe). While we only have day-one stats to rely on, Redacted didn't entice Sam to stick with being independent (he's moved on to payment processing service Venmo).
At the beginning of this article, I asked how much you thought an indie Dev made. Chances are, you never really considered it. Now you've got a little insight, and that was my mission with this article.
Those damning reviews we write might just be for a guy like Sam, who didn't find being Independent very lucrative (and thus can't adequately support apps that turn into side projects). While some independent apps make enough cash for their Developers to continue working solo, those are like four-leaf clovers in the wild. There are plenty more apps like Redacted, and Developers like Sam behind your apps. Guys who made great products that just didn't do enough in sales to make it worthwhile for the long-term.