Beats wireless earphones tipped as AirPods 2 alternative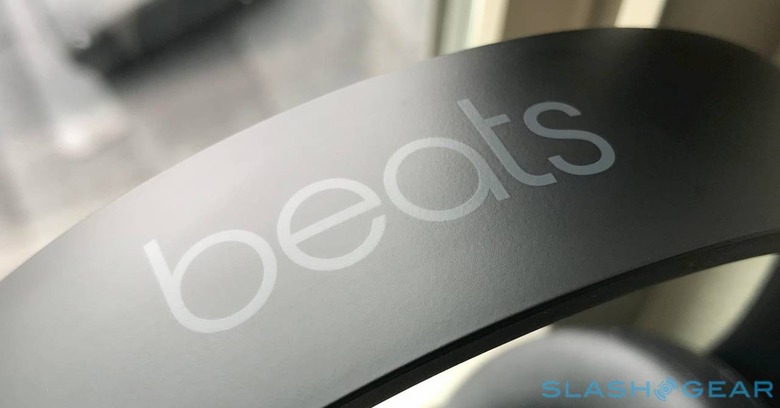 Earlier this week, Apple made a few different product announcements, first announcing a new iPad Air and iPad mini, then the next day upgrading the iMac with some new silicon. The company topped off its string of product announcements by revealing a pair of 2nd-generation AirPods on Wednesday. Even with these new AirPods out in the open, Apple may not be done launching wireless earphones, as a new rumor claims that Beats is gearing up to release a truly wireless version of its PowerBeats earphones.
The PowerBeats 3 are already wireless in that they don't need to physically connect to your listening device, but the two earbuds themselves are still connected by a cord. It sounds like this new PowerBeats model will get rid of that cable, making them entirely cord-free.
Today's report comes from CNET, which spoke to retail sources familiar with Apple's plans. Those sources – which CNET points out have been accurate in the past – claim that the new PowerBeats could use the Apple H1 chip, which features in the second-generation AirPods. Among other things, that means these new PowerBeats will sport "Hey Siri" functionality when they arrive, just like the new AirPods do.
It also means that they'll be capable of faster connectivity, and might even have a better battery life than Apple's 2nd-gen AirPods. Apparently, the new PowerBeats will be ready for launch in April, and might feature water resistance and a more ear-friendly design. There's no word on if they'll come with a wireless charging case – a major selling point of the new AirPods – but Apple might want to keep that exclusive to AirPods as a tempting carrot on a stick.
There aren't any details on pricing yet, but it's worth pointing out that the 2nd-generation AirPods can cost as much as $199 if purchased with the wireless charging case, so we probably shouldn't expect these new PowerBeats to cost more than that. Then again, if Apple plans to position these as a more feature-rich pair of wireless earphones, we could see them priced even higher. With Apple and Beats said to be lining up an April release date for the new PowerBeats, we'll hopefully be learning more specifics soon.