Beats Music launch in "next few months" with curated playlist AI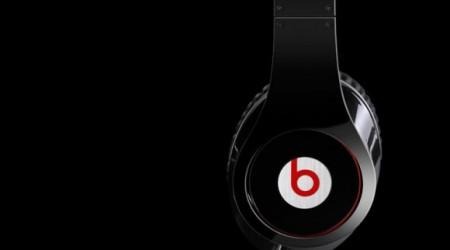 Beats Music, the music streaming service to take on Spotify and Radio, will launch "within the next few months" the company has confirmed, following a more curated approach than rivals so as to rescue users overwhelmed by choice. "We're going to focus really heavily on playlists," Beats president Luke Wood told The Next Web, "because that's how we consume music and that's how most people consume music."
Such an approach has been hinted at before, with previous leaks about the upcoming Beats Music service suggesting that the company was employing teams of people to manually build thousands of playlists ready for launch. Those playlists, GigaOm reported, would be based on specific artists, moods, activities, or other topics.
As a result, it would aim to cut through jukebox paralysis, where the sheer quantity of tracks available to choose from leaves listeners unable to decide which they actually want to play. We've seen Nokia take a similar, curated idea with Nokia Music, its free streaming service on Windows Phone, but Nokia Music only has a few hundred playlists.
According to Wood, the playlists won't only be preset but be built dynamically around user listening styles. "We're talking about real depth of personalization and knowing who I am, who you are, what we're listening to, what we like, what we've listened to before" he explained, "and then offering up music that is highly relevant to our taste profile."
To do that, Beats Music will use a combination of "algorithm and human curation."
Beats Music will launch with apps for iOS and Android, as well as a browser-based version. There'll also be a Windows 8 app released later on, though no timescale for its arrival has been confirmed.
Also unclear is how much Beats Music will cost. Subscription to Spotify Premium, which includes mobile access, is $9.99 per month, while Apple offers its dynamically-created iTunes Radio stations for free, albeit ad-supported, on iOS devices; a $24.99 per year iTunes Match subscription turns off the adverts.