Beats by Dr Dre Beatbox announced for AT&T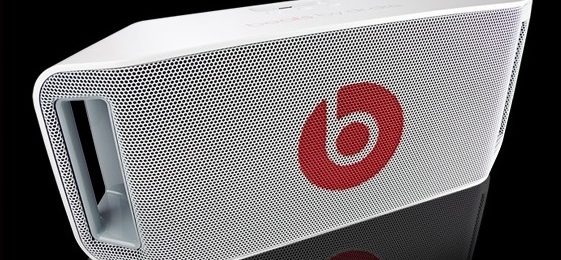 There's a brand new type of device being carried exclusively by AT&T starting on the 11th of March, a boombox from the same folks that bring you Dr Dre's Beats! This "high performance wireless audio system" will be coming in either white or black only from AT&T company-owned stores and from att.com for $399.00 with no data contract (because it's not connected to mobile data in the first place.) This device is meant to connect your smartphone devices, in particular the massively awesome HTC One hero device HTC One X, announced this past week, to quality sound explosiveness.
This unit will be featured by Beats by Dr Dre co-founder Jimmy Iovine uses it in his coaching sessions on American Idol on the 14th of March, so you know you'll want one because he's such a radical dude. This unit has portable inputs including a built-in dock connector for all smartphones and portable music players as well as Bluetooth integration for wireless connections to your Bluetooth-enabled devices too. Physical buttons include On/Off, Volume, Mute, Scan, and Skip.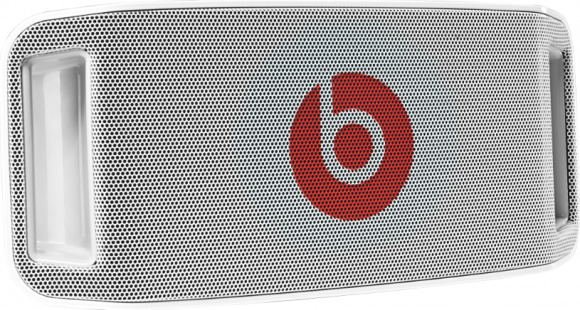 There are easy-carry handles on both sides of this device, and the whole unit is powered either by 6 D-cell batteries or one computer power supply – plug it in! Inside you'll find one 5.25-inch woofer as well as a 3.5 MM input for even more connectivity options. We'll see how much this device connects with the fans of Beats in the near future – with tinier devices and much more friendly pricing on a vast selection of speakers already released on the market, Beats and AT&T will be relying on the branding almost exclusively here to push this speaker out unto the masses.