AT&T HTC One X confirmed with Qualcomm dualcore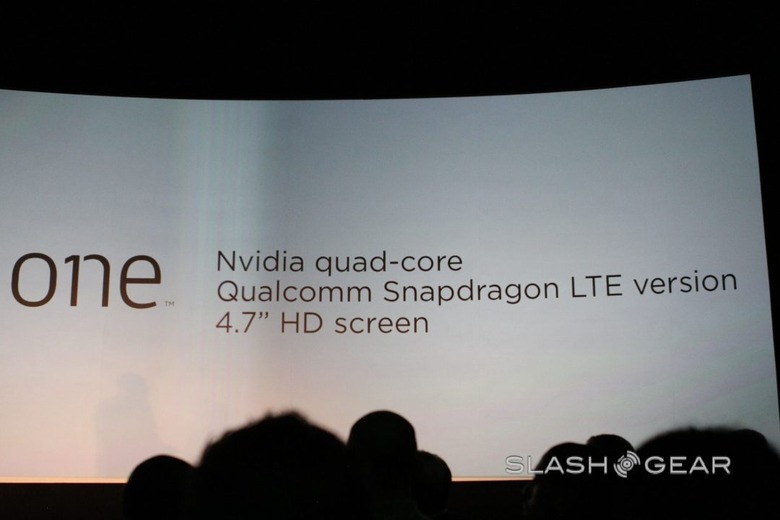 This week we're getting word of not just an international edition of the HTC One X, but an AT&T version for the USA as well – and there's one big change in the mix for this release: a dual-core processor instead of quad. The international edition of the HTC One X will be carrying the NVIDIA Tegra 3 4-PLUS-1 processor as announced earlier today, while the AT&T version will be working with a Qualcomm S4 dual-core processor instead. This version for the USA will also have AT&T's 4G LTE connectivity while the international edition will support AWS for T-Mobile and HSPA+ 42Mbps network here in the states.
The AT&T HTC One X will be coming with 32GB emmc storage, has a 4.7-inch 720p resolution Super LCD2 display, and runs with Android 4.0 Ice Cream Sandwich as well as HTC Sense 4.0 right out of the box. This device is part of the hero line of devices HTC is presenting this week working with the three pillars of greatness encapsulated in "HTC One": an amazing camera experience, multimedia experience, and design and overall experience. In addition to its amazing display, this device comes with Beats Audio integration to fulfill the second pillar, and a whole new casing with polycarbonate back and Gorilla Glass front to fulfill the last pillar.
As for the first pillar, the amazing camera, you've got what HTC says is its highest quality camera yet – even better than the HTC Titan with its 16 megapixel rating. The HTC One X has just an 8 megapixel camera on the back, but the highest quality sensor on any HTC device to date. Each of the HTC One devices, including the X, has a separate bit of silicon working for the camera as well called the HTC ImageChip, this chip working only and specifically for the camera.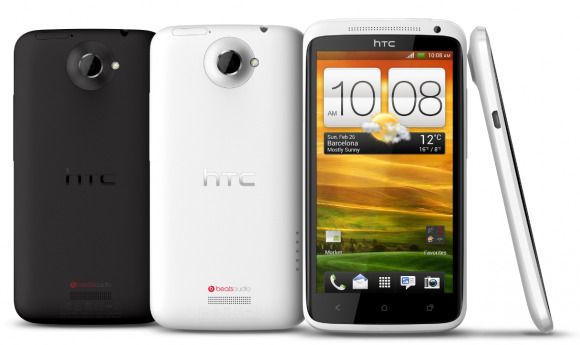 You can check out all the information we've got on the HTC One X as well as a hands-on experience right here at MWC 2012 in our [HTC One X portal], and follow the rest of the Mobile World Congress 2012 action in our [MWC 2012 portal] as well all week!