Beatport launches iOS and Android apps with free music streaming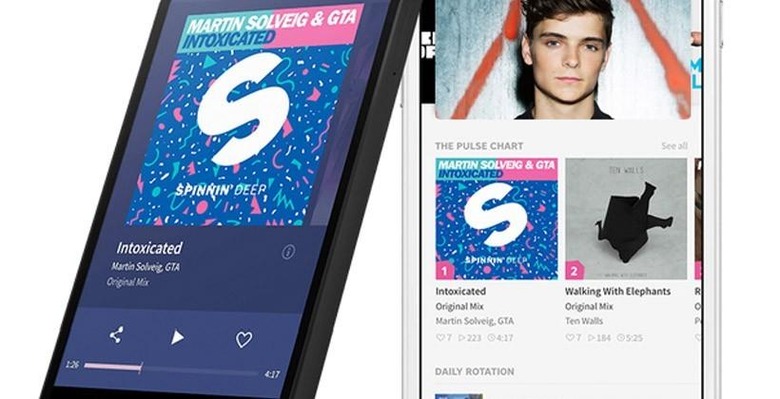 Fans of electronic and dance music who are familiar with Beatport have something new to be excited about. Beatport has announced that it has new apps for Android and iOS devices. These new apps give users access to the features of the Beatport website on the go. Using the app fans can stream unlimited music while on the go.
The app gives users the ability to discover millions of new tracks from thousands of different music labels with new tracks being added daily. App users will also be able to access and stream charts and playlists that are available on the Beatport.com website.
Any track that has been hearted via the Beatport service can be streamed using the app. Users can also stream any DJ, event, or other profile that they have marked in their favorites using the app. Location services built into the app highlight any events or performances near the smartphone user and offers links to ticket purchase options.
The app is a free download for both the iOS and Android platforms. Beatport lists T-Mobile as a charter partner and the service fits into the Music Freedom plan that is offered by T-Mo. That means on T-Mo the streaming service doesn't count against your data allotment.