BBC to come to USA via Netflix-style service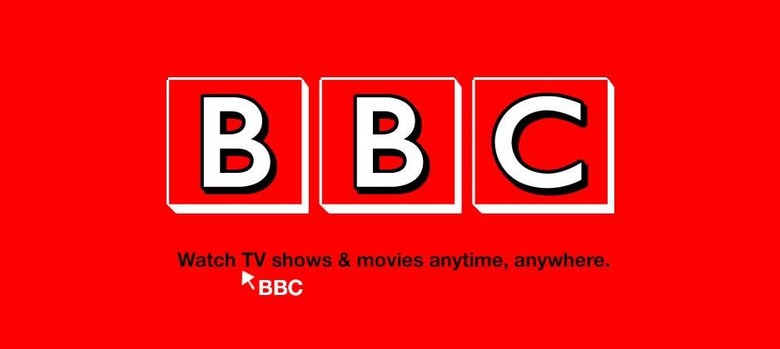 The BBC will soon have a Netflix-style streaming service in the United States, so said the Lord Hall of Birkenhead, the BBC's director-general earlier today. This internet-based service will bring BBC-made content to the United States in a subscription-based model service. This will be done, suggested Lord Hall, in order to "raise commercial income to supplement the license fee so we can invest as much as possible in content for U.K. audiences."
Lord Hall spoke with the bi-annual Royal Television Society conference in Cambridge this week. He suggested that this service will be entirely new, not the same as their already in-service streaming video player for the BBC, iPlayer.
The BBC will be streaming some of the newest and most internationally-known shows such as Doctor Who and Sherlock. This service will also include massive amounts of other programs that've never before been available to US audiences outside of DVD release.
This release will include programs broadcast in the past, as well, bringing a large back catalog of shows to the United States.
Lord Hall suggested that the service would be released inside the United States some time next year – that's 2016. No word yet on pricing structures or platform.
VIA: Capital New York