Battlefield 3 Hitting Stores on October 25th with demo in September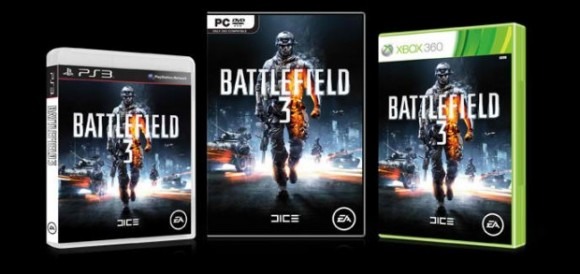 Details are just being revealed that the upcoming and hotly anticipated game from EA Battlefield: 3 will be hitting stores October 25th. Just announced at E3 2011 EA also stated that the multiplayer demo will also be starting in September. Battlefield 3 should ride on the huge success that Battlefield 2 brought when it was so extremely popular following Call of Duty Modern Warfare 2 being so similar to the previous release. Battlefield 3 will feature the new Frostbite 2 engine and has some amazing graphics, as well as audio enhancements to make it feel all the bit more realistic.
From battles taking place in unique locations like the Metro system and the streets of Paris, to huge multiplayer battles of sweat and blood being fought over miles of desert this is sure to be one of the best first person shooters this year, and EA is expecting it to be their biggest launch of 2011. At E3 we were able to see some hands-on gameplay footage as well as some multiplayer action. Check out some of the photo's below.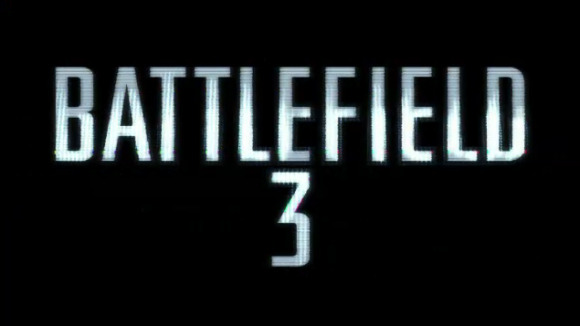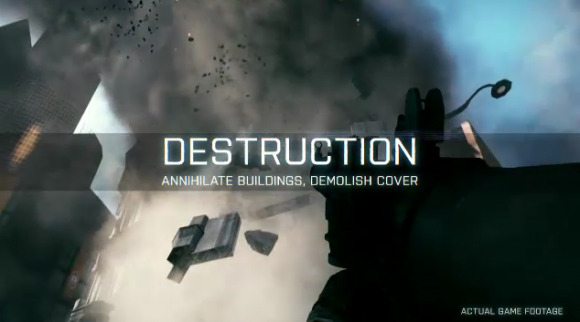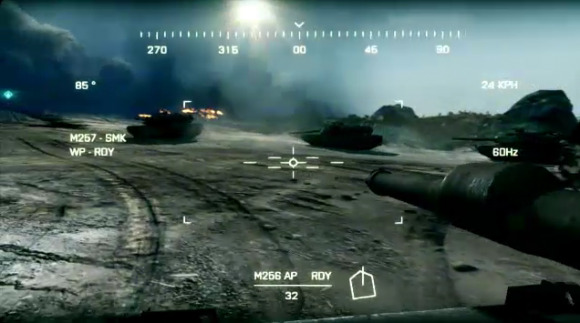 I personally cant wait for this game to be released. After completely loving Battlefield 2 and seeing EA and Dice step up their game I can only imagine how epic BF3 will be. We have Mass Effect 3, Battlefield 3, and Modern Warfare 3 all coming soon. What looks most exciting to you and what game will you choose? I'll probably get all of them to at least enjoy and try out. EA releasing Battlefield 3 in October, beating MW3 to the market is a great move that will probably play out nicely for them. Here is the video below: