Batman's 75th Birthday: here's how you celebrate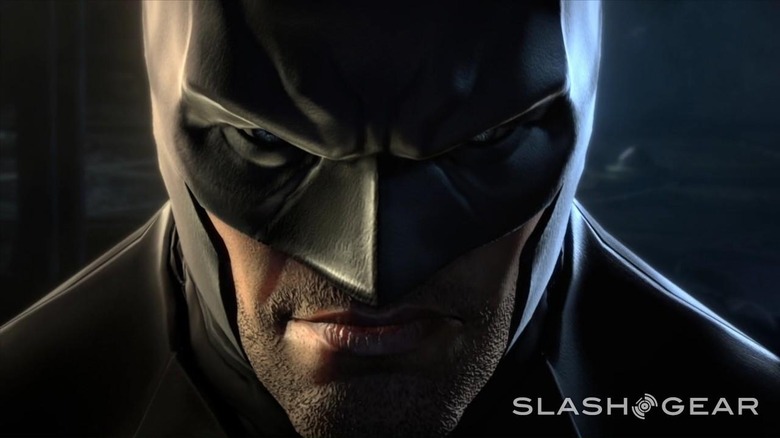 While the first appearance of Batman took place on March 30, 1939 in Detective Comics No. 27, several celebratory events and releases are being made this week. Lighting up more successful video games than any other comic book character, Microsoft has decided to take this week to dunk Xbox users into Gotham's finest titles with discounts galore – just in time for Easter, too!
Most of this particular Microsoft-aimed celebratory move sits in the Xbox 360, where games like Injustice: Gods Among Us and Batman Arkham City have massive discounts now through the 21st of April. Search for Lego Batman 2, Batman Arkham Asylum, and Gotham City Impostors for cuts, as well as Arkham Origins Season Pass, and a number of add-ons.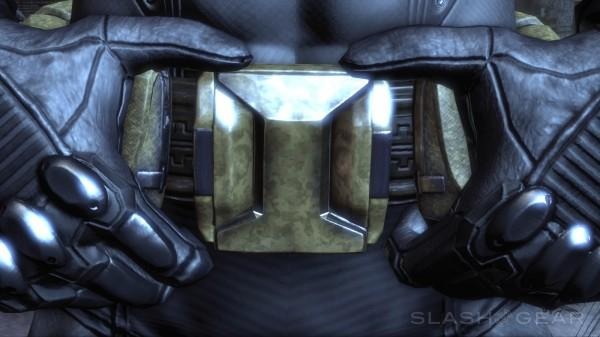 Though Robin didn't debut at the same time as Batman, he's as much a part of Batman's legacy as any villain. This week it's been revealed by DC comics that a new series "Grayson" will be appearing soon – according to Tako's Nonsense, "soon" means July.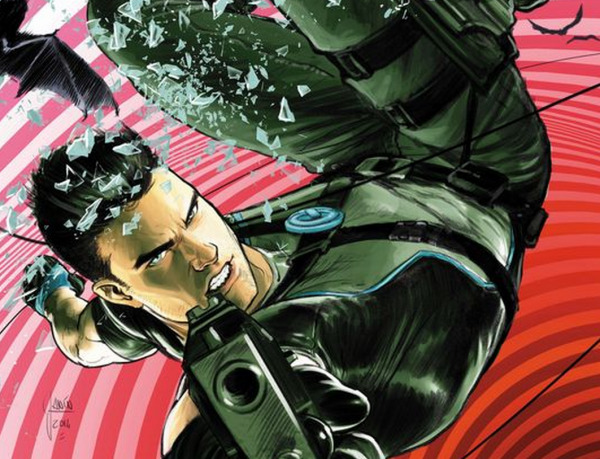 The illustration of Grayson above is likely to hit the first issue of this series. This cover is illustrated by Mikel Janin.
Finally a set of videos. The first is a Bruce Timm-produced short film made specifically for Batman's 75th anniversary. It goes by the name Strange Days and works with a style Batman: The Animated Series fans will enjoy.
From DC Comics we've got a "DC All Access" which includes a chat with Bruce Timm about Strange Days. You'll also get a bit more information on the newest Batman-centric comic "Batman Eternal."
Let us know if you've found any other fabulous ways to have a good time in Batman's honor, and we'll be celebrating all year long!