Batman v Superman: Dawn of Justice batmobile gets official debut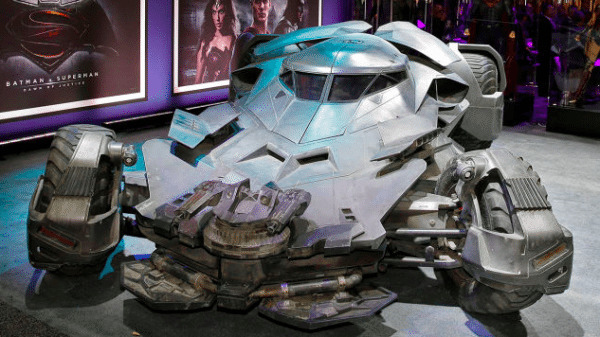 The next Batman v Superman movie will be arriving in 2016, and ahead of that launch its batmobile has made its official debut. Such was expected, with the debut happening more or less the way it did with the first Batman v Superman movie — if you need a refresher, you can check out that batmobile here. The newest iteration of Batman's vehicle looks somewhat the same — you can definitely see the similarities, which are arguably greater than the differences. The latest one is, though, its own beast.
This is the Batmobile for the upcoming movie Batman v Superman: Dawn of Justice, which will be arriving in 2016. We recently saw the official trailer for the movie, which itself went live ahead of schedule due to it first leaking in full without official permission.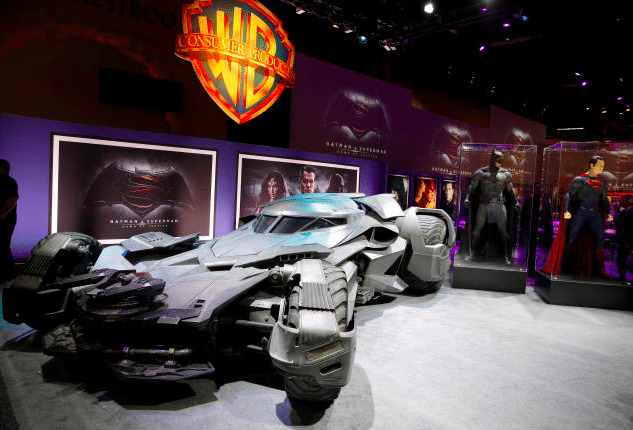 Warner Bros. has officially shown off the new batmobile at the 2015 Licensing Expo in Las Vegas, where the batmobile was shown off in full view (and with enough lighting to actually get a good look). Some snapshots of it were captured by the folks over at Gizmodo, lending fans a solid look at the car which wasn't nearly as visible in the trailer.
The newest batmobile is long and heavily armored, favoring sharp angles and front-mounted machine guns, big wheels, and a low level of clearance. If you liked the first Batman v Superman movie's batmobile, you'll likely find this one just as nice. Others have complained, though, that it is too military in nature with a design composed of poorly mix-matched elements from past batmobiles.
SOURCE: Gizmodo