Batman: The Killing Joke can now be preordered on Blu-ray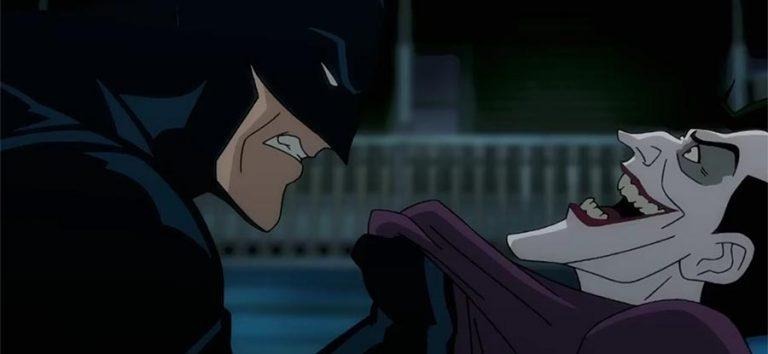 We may receive a commission on purchases made from links.
Warner Bros announced plans last year to create an animated adaption of "Batman: The Killing Joke," an R-rated movie with Mark Hamill voicing the Joker. The movie made its limited theatrical debut this month as promised, giving the first round of fans a chance to catch the movie before everyone else. Now, for everyone who enjoyed it or haven't yet had a chance to see it, the Blu-ray and DVD versions are available for preorder from Amazon.Batman: The Killing Joke is an animated adaption of the graphic novel by the same name; it spent only one night in theaters, so most of us probably didn't get the chance to see it. It was also shown in a screening at San Diego Comic-Con on July 22, and the Digital HD version was just recently released on July 26.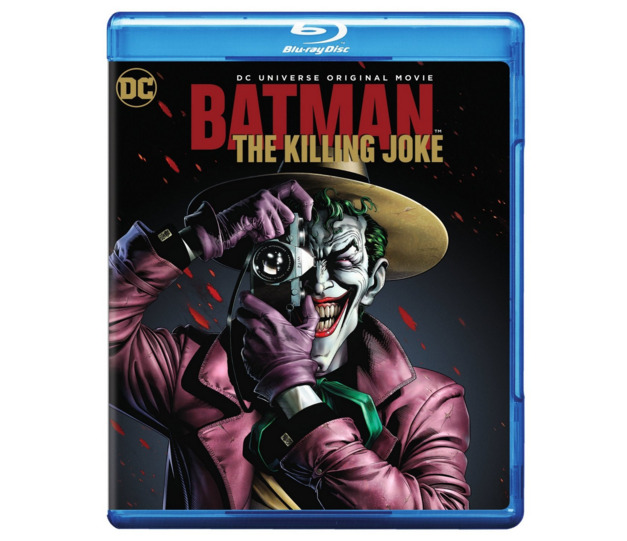 Those who want the permanency of a physical copy can preorder the DVD version on Amazon for $12.96 and the Blu-ray version for $16.99 (Standard) or $22.99 (Deluxe). Both editions come with two discs and are set to be released on August 2.
Special features include multiple featurettes, including "Madness Set to Music," "The Many Shade of The Joker" episodes from the DC Comics Vault, "Christmas with the Joker" from Batman The Animated Series, "Old Wounds" from the New Batman Adventures, and a sneak peak of an updated animated move from the DC Universe. There will be some other special features, too, but they haven't been detailed at this time.