'Batman: The Killing Joke' will spend one night in theaters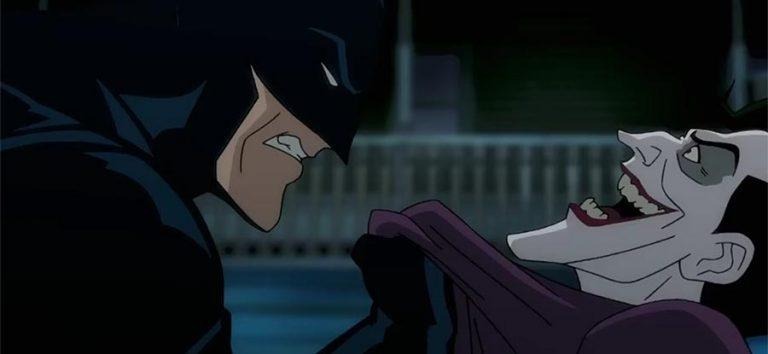 Batman: The Killing Joke will be available in theaters for one night next month ahead of its Digital HD release. The theatrical release will be made in conjunction with Fathom Events, and will involve two showings at various theaters across the country. The showings will take place at 7:30 PM and 10 PM local time. The movie is animated and will be rated R, and is an adaption of a graphic novel with the same name by Alan Moore.
The adaption was first revealed in late April with an official trailer that hints at the dark nature of the movie. Warner Bros. Home Entertainment plans to screen the movie at the San Diego Comic-Con on July 22, and will then release it on Digital HD on July 26. Between those two events will be the theatrical release, which will happen on the night of Monday, July 25, with only two showings per theater.
Because of the limited theatrical release, it could be hard to get tickets. Those who are keen on attending can buy their tickets early through Fathom Events' website, or at the box office theater nearest you that is participating. You can see the list of locations that will be screening The Killing Joke through this link. Tickets will be available to purchase starting June 17.
This movie is notable for several reasons, not the least of which is that it's the first DC Universe original movie to be given an "R" rating. As we previously reported, the movie will largely follow the graphic novel and will contain the same dark elements. Mark Hamill will be voicing the Joker and Kevin Conroy will be voicing Batman.
SOURCE: Comicbook