Batman: Arkham Knight officially canceled on Mac and Linux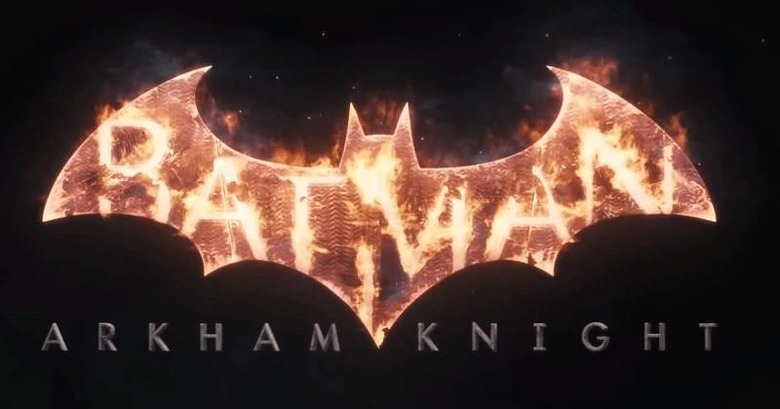 If you were excited about playing Batman: Arkham Knight on the PC, your dreams were probably shattered long ago. The game original debuted with so many bugs that the game was actually pulled from stores. It was eventually put back up for sale late last year, but at least a few people were wondering what was going on with the Mac and Linux versions of the game.
If you were holding your breath for the Mac and Linux releases for the game, one might need to question your sanity. If the game's PC port was that big of a mess, can you imagine what it would look like on another platform? Regardless, you'll have to continue to use your imagination, as Warner Bros. has officially canceled the game for both Mac and Linux.
At this point, I can't imagine that too many people are surprised. With all the work that went into making the game even playable on PC, there probably wasn't too much demand on the other platforms anymore.
If you pre-ordered the game on Steam, you'll need to put in a ticket to get a refund issued to you.
Source: Steam