Barnes & Noble reports $6.1m loss in Q3 2013 earnings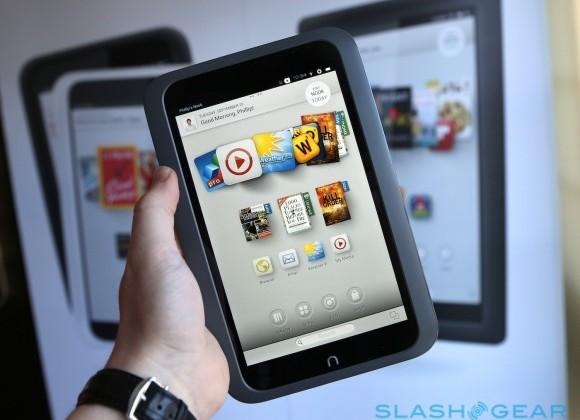 Barnes & Noble hasn't been looking good lately, and the company's Q3 2013 earnings that were announced today prove that something is going to have to change. Barnes & Noble reported a $6.1 million loss last quarter, which is a far cry from the $52 million the company netted during the same time last year.
As for revenue, Barnes & Noble made $2.2 billion during the quarter, which is down 8.8% year-over-year. As for NOOK sales, that division probably got hit the hardest, where revenue was down 26% compared to the same time last year, but as for digital content sales, the company saw a slight jump by 6.8%.
Of course, Barnes & Noble was expecting to take a big hit, so they're about as surprised as we were (read: not surprised at all). NOOK made $316 million this past quarter, while the same time last year, it made $426.6 million. Overall, the company saw losses across the board, including their retail business, which saw a 10.3% decrease from last year.
However, it seems that the company may actually be changing things up a bit. Barnes & Noble founder Leonard Riggio is pondering the idea of buying the company back from shareholders, and shaking things up with the NOOK business — mostly throwing out the entire playbook and starting from scratch, but we'll have to see what direction the company takes this year. It could be an interesting ride for B&N execs.