Barnes & Noble expecting huge loss in NOOK business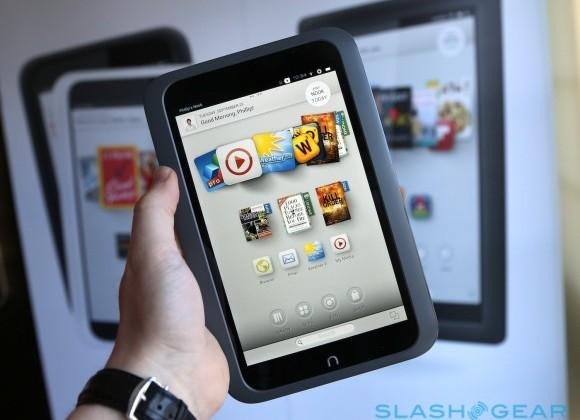 Barnes & Noble will announce its Q3 2013 earnings next week, but things aren't looking good for the book-selling franchise. The company expects a higher loss from its NOOK business for fiscal year 2013 than originally expected in January. The company didn't reveal specific numbers, but their earnings before interest, taxes, depreciation, and amortization showed a loss of $262 million for their fiscal year 2012, and they expect 2013 to be even worse.
The company also expects their NOOK revenue this year to be less than $3 billion, which means that the company didn't have a very successful holiday season as well. The growing popularity of Amazon's Kindle Fire tablets and Apple's iPad was at the expense of Barnes & Noble's NOOK business, which ended up suffering during the busiest shopping time of the year.
Plus, if the company's Q2 2013 earnings were bad, than Q3's numbers must be plain miserable. Last quarter, Barnes & Noble sold fewer NOOK slates in its stores than previous quarters, and the company saw dips in revenue all across the board. NOOK revenue only account for just over 8% of the company's total revenue that quarter.
Just before the turn of the new year, Barnes & Noble announced that British publishing company Pearson was going to invest $89.5 million in the NOOK business. We haven't heard much about that deal since its announcement, but it's possible that the company may bring it up at next week's earnings call.