Barnes & Noble eReader for iPad promised, but will Apple approve?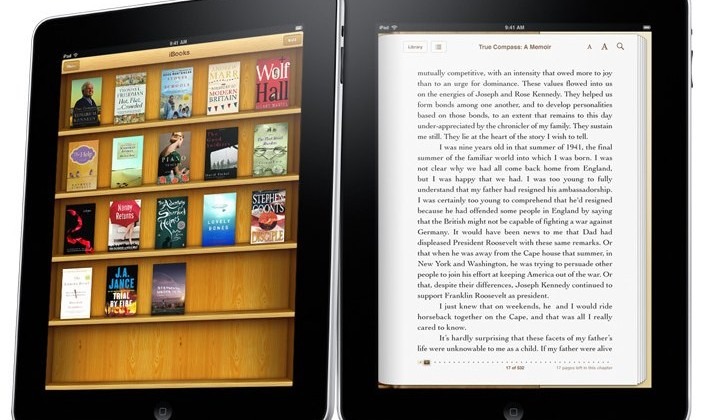 Apple have made no secret of the fact that they're positioning the iPad as an ideal ebook reader device, but if Barnes & Noble have their way – and if they can navigate the App Store guardians – iBooks won't be the only way to buy ebooks on the tablet.  According to the retailer's blog, a version of their free B&N eReader app – already available for the iPhone and iPod touch – is in development for the iPad, and B&N expect it to be ready at roughly the same time as the iPad itself.
The software should allow pretty much the same functionality as versions for other platforms, together with B&N's own dedicated nook ebook reader (which we reviewed late last year).  That will mean you can buy content directly from the app through B&N's eBookstore (which has over 1m ebooks, magazines and newspapers) together with access existing purchased content.
What remains to be seen, of course, is how happy Apple are with the prospect of on-device competition for the ebook and digital magazine market.  They've put a lot of work into their own iBooks app – and the necessary content deals behind it – and as would-be rivals in the digital music industry have discovered, aren't afraid to block competitors from their devices if they think they'll be treading on their toes.
[via Everything iPad]