Bang & Olufsen's parlay into headphones has been a lucrative one for the firm, and now there's a new set of wireless earphones to add to the options. The B&O Beoplay E6 cut the cord from your phone – though not between each earbud – and are part of the speaker company's AW18 collection.
The design is the handiwork of Jakob Wagner, and it's designed to stay glued in your ear even if you have a fairly active lifestyle. The earbuds – or "ear fins" in Bang & Olufsen parlance – come in different sizes, allowing the wearer to choose those which slot into their own ears the best. B&O also throws in some regular silicone tips, and Comply tips which mold to your ear canals.
As for the materials, they're designed to be both durable and easy to take care of. B&O says the cord was inspired by sneaker fabric, with a braided textile cover that makes it less likely to snag or break. The earbud housing, meanwhile, uses textured rubber and polymer.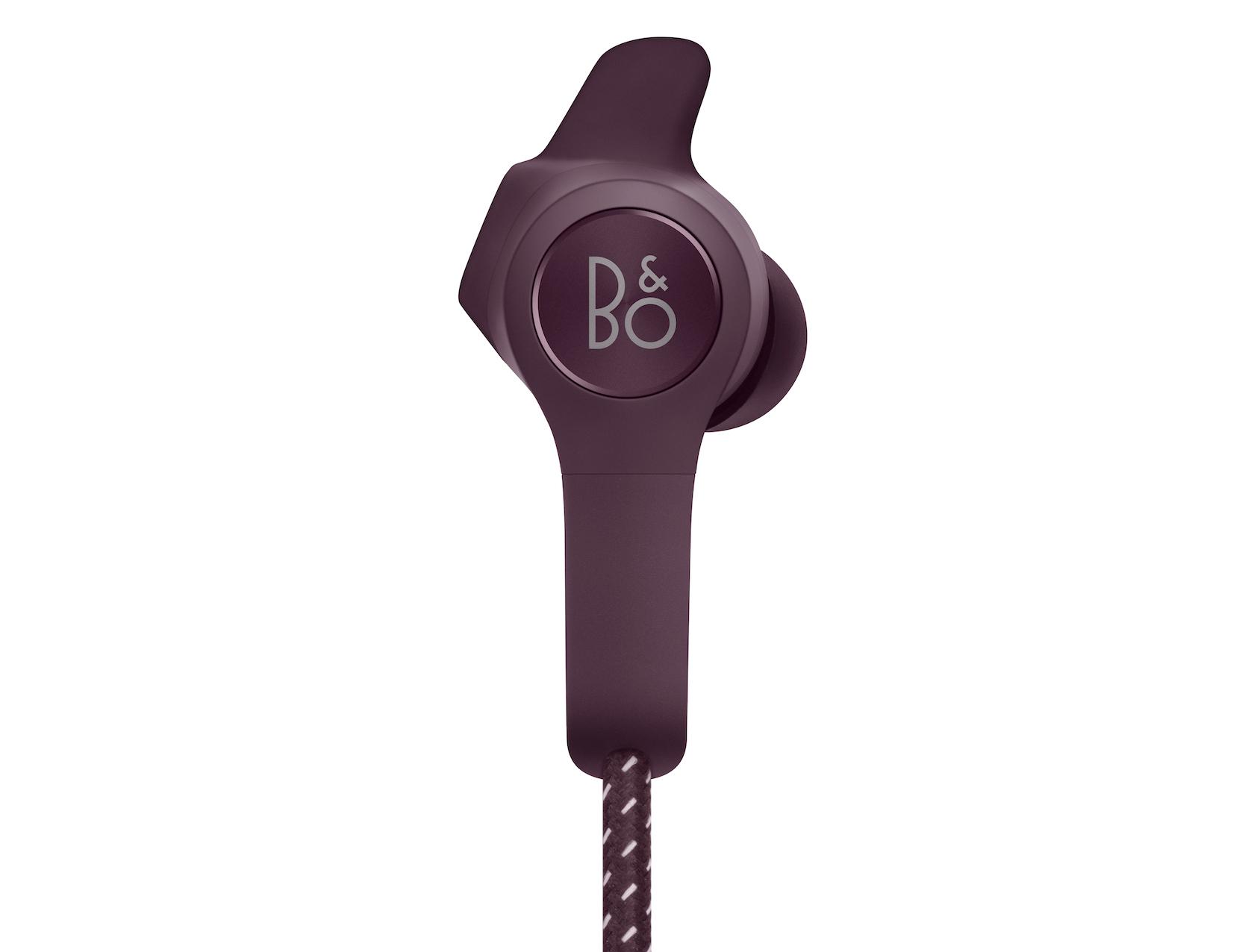 That's not only tougher, but sweat and moisture resistant too. Finally, the inline remote gets aluminum control buttons for volume and multi-function, along with a microphone for hands-free calls. B&O says that its traditional "rich Bang & Olufsen Signature Sound" should be in full effect, complete with an emphasis on strong bass. However, if you'd rather tweak that, the Beoplay app has controls for the EQ and the ability to match the sound to the sort of music you prefer listening to.
The promise is also a smarter set of earbuds, too. Both sides have a magnet built-in, so that when you take them out of your ears you can click them together and have them dangle safely from around your neck. Doing that automatically puts them into standby mode, to save on battery life.
That's rated at up to five hours of play time. However, you can apparently recharge the Beoplay E6 even while you're using them, meaning no downtime – even though a full charge takes around 2 hours.
The Beoplay E6 are available to order now, priced at $299. They're being offered in black, sand, and dark plum.