Ballmer steps down at Microsoft, still owns $15BN in stock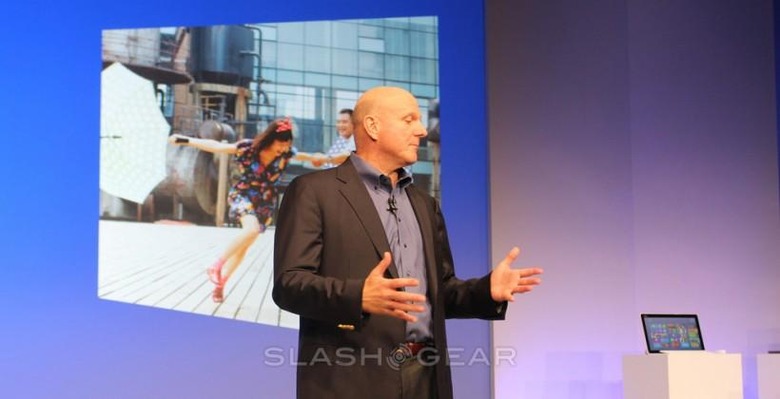 In an industry change-up it would have been difficult for anyone for foresee, the former CEO of Microsoft has officially switched gears to basketball. While it was revealed earlier this year that Steve Ballmer would be purchasing the LA Clippers, today he made the big change official: he'd also be stepping down from the board of directors at Microsoft.
When Satya Nadella was placed in power at Microsoft, Steve Ballmer was switched out to a lesser board position. Ballmer released a letter today signing off from Microsoft.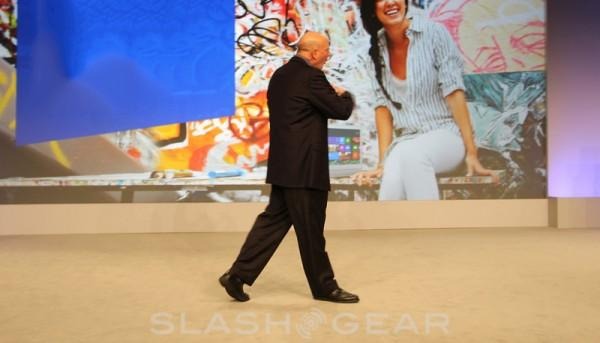 "As I approach the six month mark of my retirement and your appointment as CEO, I have been reflecting on my life, my ongoing ownership of Microsoft stock, and my involvement with the company." Ballmer continued, "I have reached some conclusions and wanted to share them with you."
"I had not spent any time really contemplating my post-Microsoft life until my last day with the company," continued Ballmer in his public letter to Microsoft and CEO Satya Nadella. "In the six months since leaving, I have become very busy. I see a combination of the Clippers, civic contribution, teaching and study taking a lot of time."

Ballmer continues to "hold more Microsoft shares than anyone other than index funds," he will no longer be a part of the Microsoft board of directors. "I bleed Microsoft," said Ballmer, "have for 34 years and I always will."
That's $15 billion in company stock, for those of you counting. He purchased the LA Clippers for $2 billion.
Nadella sent out a slightly shorter message, published in the same
. "As you embark on your new journey, I am sure that you will bring the same boldness, passion and impact to your new endeavors that you brought to Microsoft, and we wish you incredible success. I also look forward to partnering with you as a shareholder."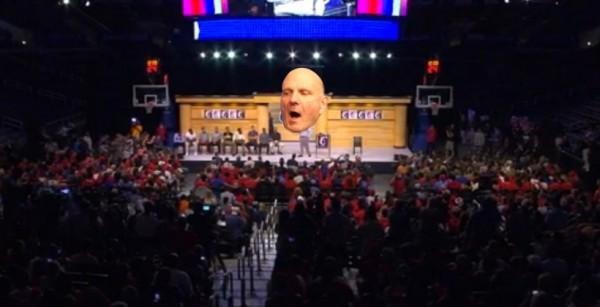 We don't expect Ballmer to settle down any time soon, on the other hand, as