Baldur's Gate: Enhanced Edition releasing sooner than expected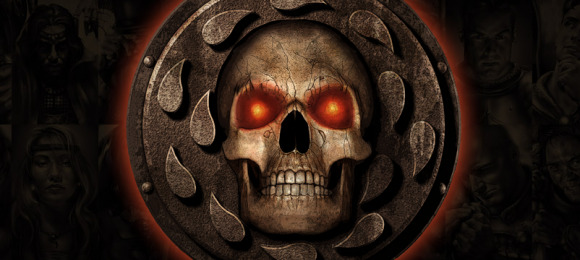 We've been looking forward to Overhaul Games' latest title, Baldur's Gate: Enhanced Edition, ever since March when the game developer first announced it. While it certainly missed its original "Summer 2012" release window, as well as its delayed September release, it's now getting its November 30 release date moved forward to November 28.
While two days isn't much of a difference, it's a rare thing for a game developer to do the opposite of delaying a game. Creative Director on Baldur's Gate: Enhanced Edition Trent Oster confirmed on his Twitter account that the game is "targeting" for a November 28 release, since they can't exactly control the release dates for various platforms.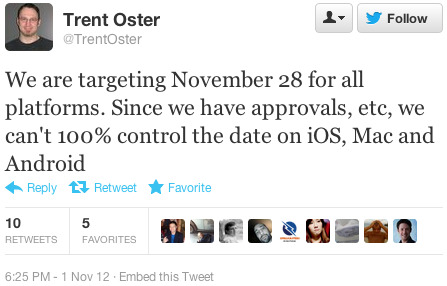 However, a press release was sent out soon after Oster's tweet stating that the Android version of the game will release "soon after" the other versions. However, Oster noted that Baldur's Gate: Enhanced Edition will be compatible with the first-generation iPad (impressive) and the Nexus 7 tablet.
Baldur's Gate is a medieval MMORPG that originally released in 1998, and this Enhanced Edition is a reworking of the original title that will come with new, updated graphics and loads of improvements and new content. The game will release for all major platforms. This includes Android (tablets only), iOS (iPad only), Windows, and OS X.
[via Eurogamer]