The Dancing Baby Groot toy is real – it's even got a bobble-head. The folks at Funko have turned super-popular underground interest in the Guardians of the Galaxy character Baby Groot into a toy in what must be record time. It was that or watch people rip the heads off their Adult Groot – good choice!
This figure will be called "Dancing Groot" and will feature a potted-plant bottom. That's unique to the POP! collection of toys from Funko, and a first for the Marvel lineup as well. Isn't he cute?
NOTE: Funko has made clear that they'll be making an "official announcement early next week." Stay tuned and we'll bring it straight to you!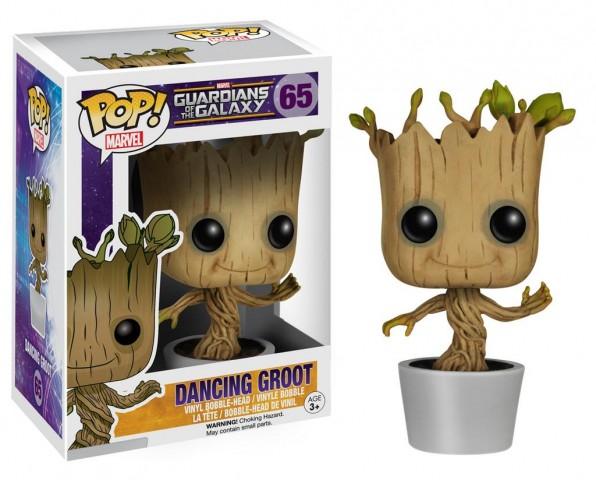 We'll go ahead and assume that this toy will cost the same as the rest of the Funko POP! collection at $24.99, $14.99, or $9.95. Given the early popularity of this figure, we're going to go ahead and guess it'll be at least $15.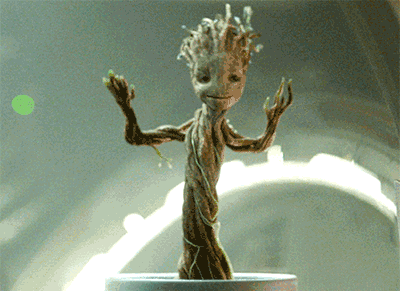 If you'll have a peek at our original massively-popular article Dancing Groot potted plant toy a real possibility, you'll see that THOUSANDS of fans have signed their thumbs-up to the possibility of a toy being made. There we've also got a list of fan-made Dancing Baby Groot toys.
What'll they say when they realize there's still not a "DANCING" potted baby grout? We'll just have to wait and see.