Averatec Voya ruggedized notebooks invite rough treatment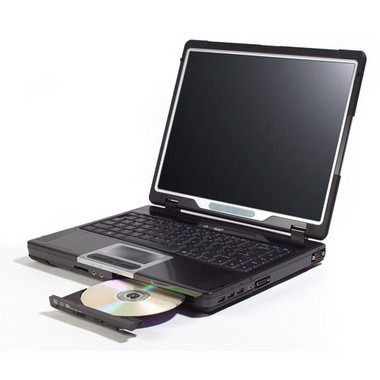 US-based computing company Averatec have announced two new semi-ruggedized notebooks, promising greater resilience to the knocks and scraps a working laptop often suffers. Fitting into the Voya series, the new additions consist of the 4473, which has a 14.1-inch 4:3 aspect display, and the 6494, which has a 15.4-inch widescreen display. While neither is meant to survive, say, a hod full of bricks landing on them, they're drop and vibration resistant, while the keyboard and trackpad are spill-resistant.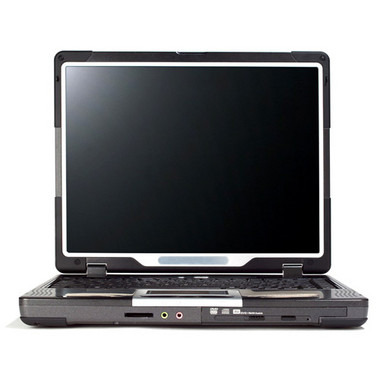 Averatec's target customers are primarily students – since they're known for being drunk and falling over, I suppose – and mobile professionals. The press release specifically mentions those on building sites, but I think you're probably allowed to take the Voya elsewhere too. The outer case is magnesium alloy, and the whole thing weighs 5.7lbs for the 4473 or 6.4lbs for the 6494.
While the 6494 uses an Intel Core 2 Duo T7500 CPU running 2.2GHz, the 4473 makes do with a rather sub-standard Core Duo T2080 at 1.73GHz. The faster unit also has twice as much RAM – 2GB compared to 1GB – and a larger, 250GB hard-drive (the 4473 has 120GB). Both have three USB ports, a DVD burner, a/b/g WiFi and run Vista Home Premium.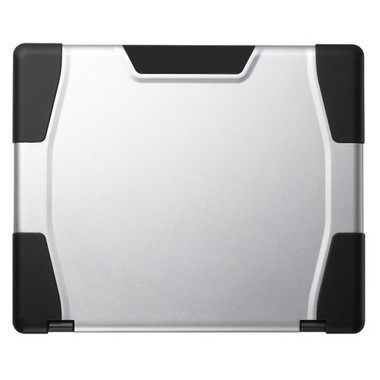 Averatec is yet to release pricing details for the two machines.
[via Akihabara]