Avengers: Ultron props include Captain America Harley-Davidson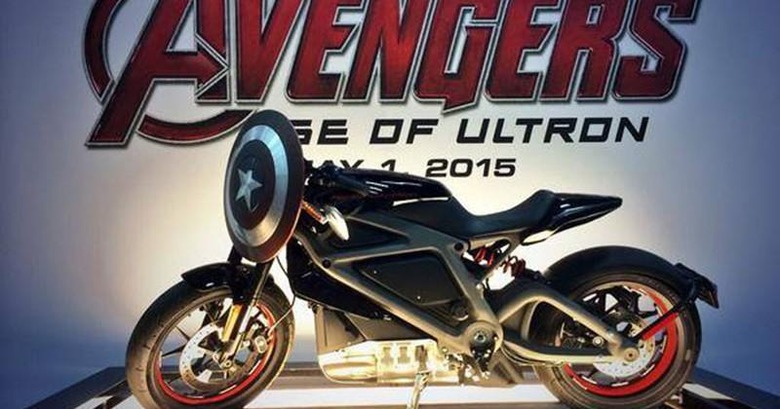 This week the folks behind Avengers: Age of Ultron decided to wait until the last minute to reveal the big guns. Keeping their wares secret until the last day, showing off their excellence as the crowning bit for SDCC – there's no better way to suggest you're the king of comics. In addition to a tiny teaser trailer shown behind closed curtains, four major props were shown to the masses.
The first piece of equipment you're seeing is the motorcycle Captain America will be riding at least through one scene in Avengers: Age of Ultron. This will allow Cap to get around unhindered through the film where previous films have him jumping out of airplanes nonstop. Alternate means of transport include The Hulk tossing him with the greatest of ease.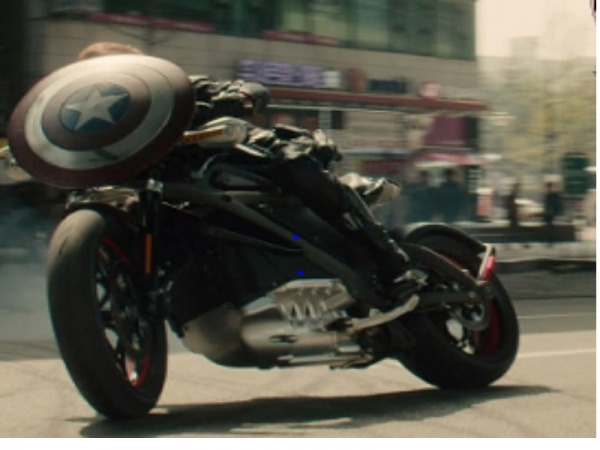 This bike was revealed to SDCC by Harley Davidson, which clues us in on who makes the machine. Will we see a Captain America edition cycle in the wild later this year? We wouldn't count it out.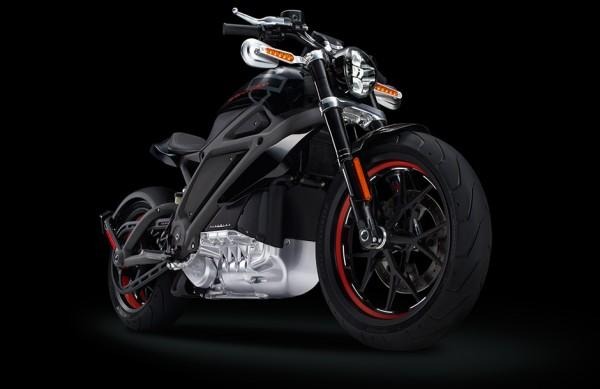 Above you're seeing the Project LiveWire Experience Tour bike – the first electric motorcycle made by Harley-Davidson and a version of what Cap will be driving in the film. We'll expect the shield mount to come standard once the motorcycle is on the market, clearly.
This machine was first revealed earlier this year – sans the Avengers fare – by Harley Davidson in keys. Above you'll see the first national trailer for this bike. Look for this beast to visit your city soon in the Project LiveWire tour, pushed all this year.