Avengers: Infinity War release date change: Solo Switch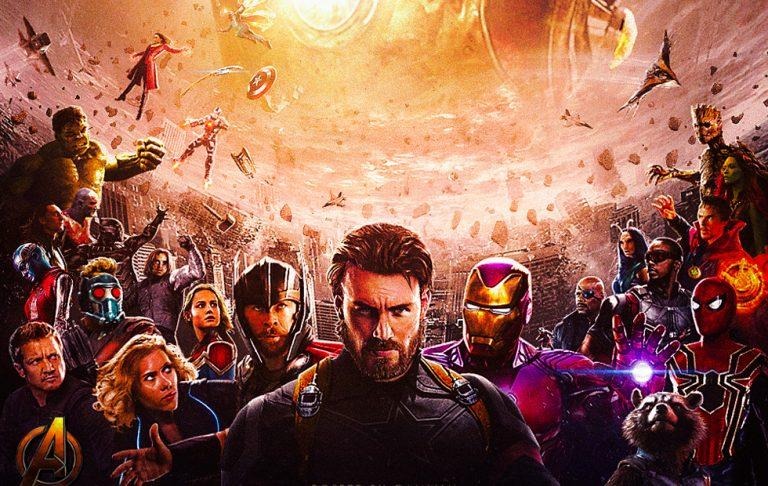 In a highly coordinated effort, Robert Downey Jr and the Marvel Studios Twitter accounts announced a last-minute date switch for the next Avengers movie. Avengers: Infinity War will be released on April 27th, 2018, instead of its original release date of May 4th. They also dropped a hint about the "Fantastic" nature of the film.
New Date Time
Likely due to a combination of other-film elements, Marvel rolled their release back a week. Deadpool 2 comes out in mid-May and Black Panther's now had three weeks of massive profits. If Marvel wants the same for Infinity War, they'll be smart for moving the film back a week. Especially since Solo: A Star Wars Story is coming up quick, too.
Avengers: Infinity War needed three weeks. This move gets them that three weeks. Only a studio as big as Marvel Studios could have asked for such a big move by movie theaters across the planet at such a last-minute sort of timeframe. But given the spots the previous Avengers films have had in all-time box office smash listings, it's not difficult to assume theaters everywhere would do anything to get that third installment.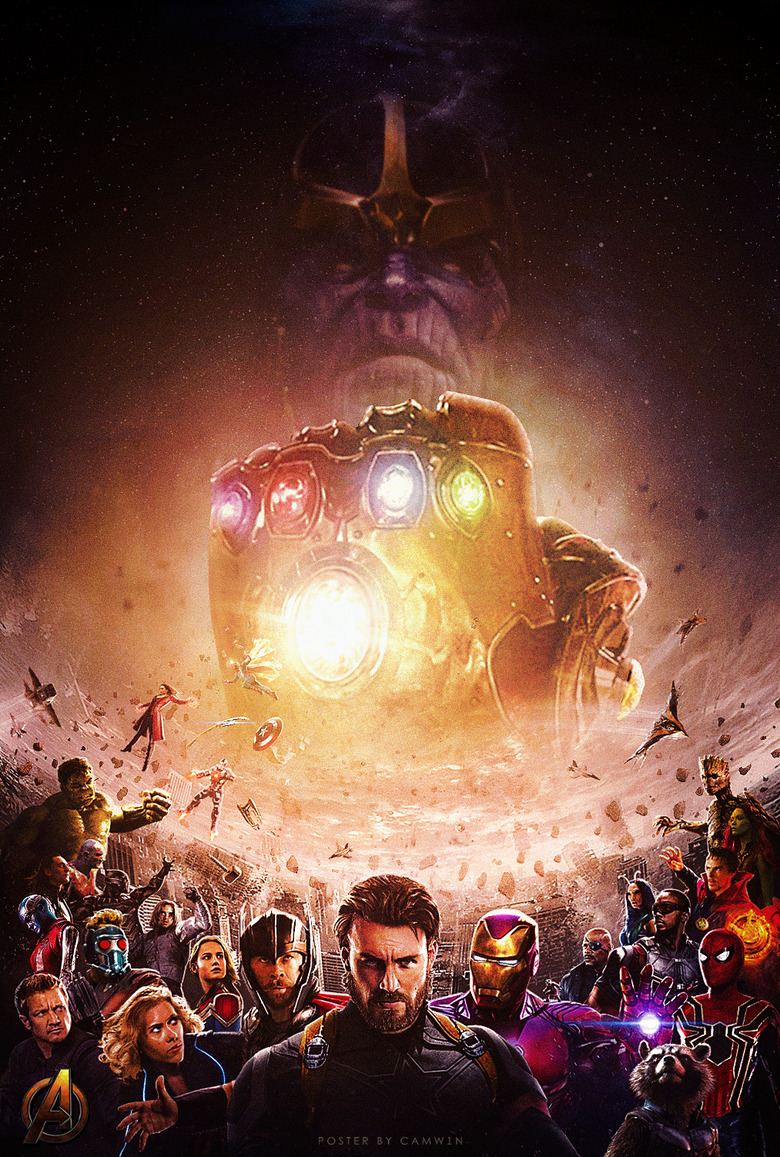 ALSO NOTE: The image you see above is a poster made by CamWin. You can see more action from this creator over at DeviantArt.
FANTASTIC!
Finally, it should be noted that Marvel Studios uses the word FANTASTIC in their move-date tweet. This might be nothing – in fact there's a good chance this is absolutely nothing to look into. But just in case... There's a CHANCE that the Disney monster might own the rights to Fantastic Four, at this point. If true, this would be a very interesting place to release them into the Marvel Cinematic Universe.
Maybe a new origin story involving the Infinity Gems is in order? Imagine a Fantastic Four that wasn't created by some silly space accident. Gems, man, gems. Let's jam as many superheroes into this movie as we can, alright?