Avengers: Age of Ultron: the second trailer arrives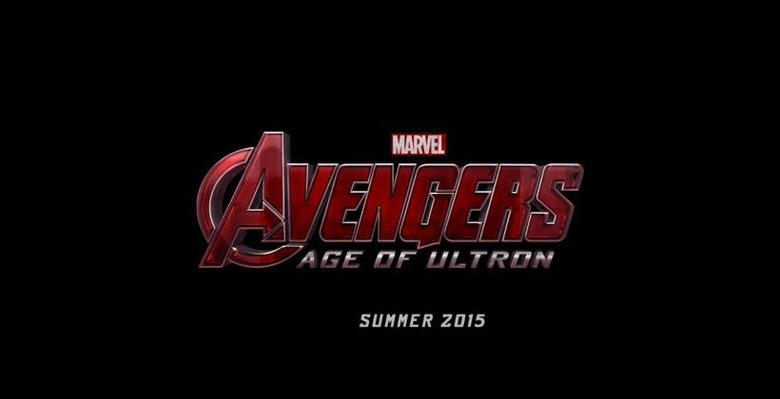 Can't get enough Avengers? If so, Marvel's recent YouTube activity will have you happy. The company has officially released the second trailer for The Avengers: Age of Ultron, and with it comes a very somber mood with additional looks at the upcoming show. There's 1:40 minutes of footage, and it seems more tailored toward tweaking the viewer's emotions rather than presenting any big new look at the movie and its story. As always, we have the trailer available after the jump!
The video opens with multiple narrators all sharing their platitudes and observations about the world: "This vulnerable world needs something more powerful than any of us. Everyone creates the thing they dread. No matter who wins or loses, trouble always comes around."
Of course, we also get a thorough look at all of the Avengers and their nemeses; there's Thor getting a bit temperamental, Iron Man looking forlorn, Ultron limping back into action, and more. Of course, there isn't too much to be seen, with the footage being somewhat generic or previously seen in the last full trailer.
If you've seen the first trailer there's nothing terribly different in this one that'll risk exposing too much of the show. Excited? The movie arrives this summer. In the meantime, hit up our Marvel portal for more news from the entertainment powerhouse!