Automatic steps up their car game with an app gallery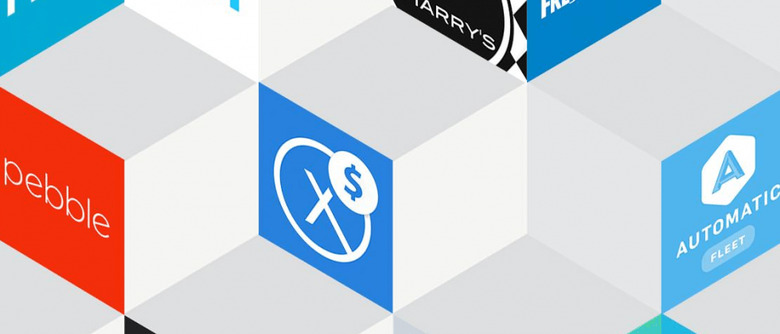 Creators of the smart car plug "Automatic" reveal an app store dedicated to their device. Every car created after the year 1995 in the United States has what's called an OBD-II diagnostics port. This port is where the Automatic device plugs in. Through this device, users are able to connect (with their smartphone) to read-outs of all sorts – gas, engine problems, maintenance needs, and more. This week the Automatic team have revealed an app collection that allows you to make the most of your data.
In the app collection is a set for Business, a set for Convenience, and a set for Savings and Safety. There's also a small set for Performance for the 2nd ten Automatic adapter specifically.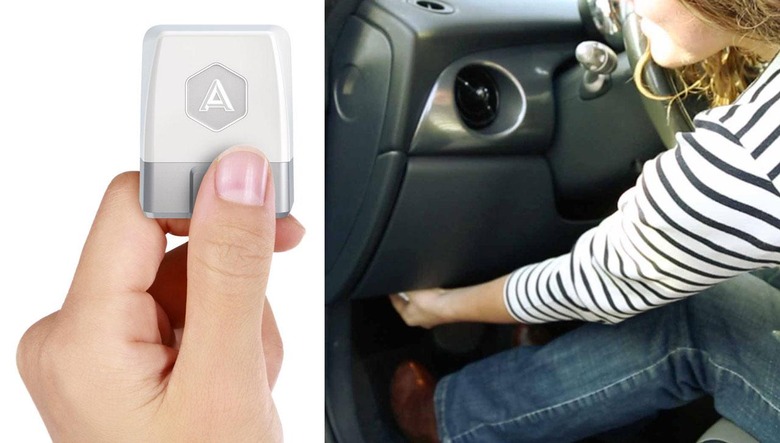 In that Performance collection you'll find DashCommand for real-time performance data, Harry's LapTimer for live metrics and overlays on laps – if you're a race car driver, that is, and there's OBD Fusion, with streaming gauges and indicators.
In the Savings and Safety category you'll find License+ to "coach your teen to safer driving." You'll find YourMechanic for house calls for car repair, and the ever-friendly UnMooch, counting up the cash you spend for gas and "getting friends to chip in for rides."
Other apps include IFTTT for automatic connectivity to all manner of apps – Tweet when you're low on gas! Nest will pre-heat your home when you're headed away from work. Pebble will connect your car to your watch, and Yo will Yo.
See the full collection at Automatic.com/apps and check the timeline below for additional Automatic action.