Automatic smartphone car link gets IFTTT channel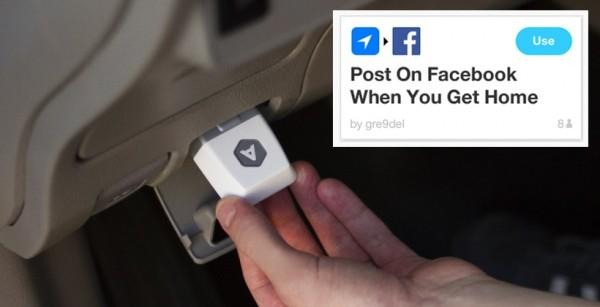 Automatic, the iPhone-connected car telemetry dongle, has announced a new IFTTT channel that can integrate a vehicle into the Internet-of-Things, including automatically logging journeys, sending notifications when you're about to get to work, or even controlling a smart home. The new "If This Then That" channel can be sparked by several different triggers, including ignition status and location, and then used to fire off other IFTTT-integrated services like Twitter, Facebook, Dropbox, SmartThings, and more.
Automatic is a small dongle that plugs into the ODB port of a car, and sends data about the vehicle systems to the companion iPhone app. Last month the company added iBeacon support, but this new IFTTT integration broadly extends the way a car can be integrated into a broader smart setup.
IFTTT works on a series of different "channels" for different platforms and products, such as Gmail, SMS messaging, various cloud storage services, home automation like SmartThings, wearables like Glass, and others. Each has its own triggers and outputs, and by linking them together, something happening on one platform can trigger an event on another.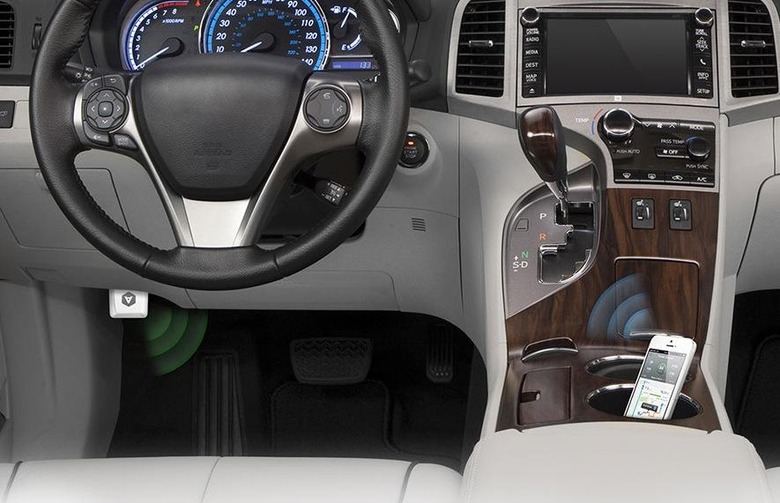 Among the supported triggers are the ignition turning on or off, or doing so when in a specific area – outside your home, perhaps, or place of work – along with when the engine light goes on or off, or when a trip is completed. Automatic and IFTTT can also be used for things like delivering an explanation of why an engine warning light has lit up to a smartphone or even Google Glass.
Automatic suggests the new feature could be used to log driving distance and journeys to a Google Docs spreadsheet, or for posting a status update to Facebook when the driver gets home. It could also feed information to Jawbone's UP platform, to better understand your movements, or pop a trip summary into your line of sight when wearing Glass.
If you have Philips' hue smart lights connected, meanwhile, the return of your car could automatically turn on the lighting in your home, unlock the doors with smart locks, or open the garage. The Automatic IFTTT channel is available from today, complete with some preconfigured recipes as well as the ability to make your own.