Automatic For Android Smart Driving Assistant Released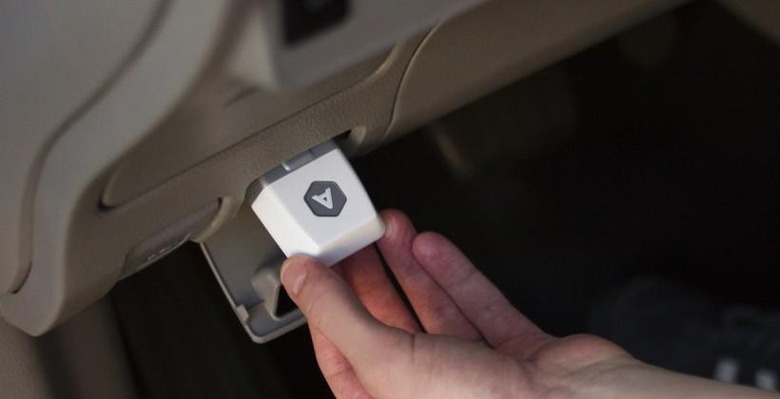 Automatic for Android has been released, finally bringing the Smart Driving Assistant to Google's platform having previously been an iOS exclusive since launch last year. Connecting wirelessly to Automatic's Link Bluetooth dongle, which plugs into the OBD-II port in a car's dashboard, the new Android app shows live gas consumption figures, gives better driving hints, and deciphers the "engine warning" lamp with actual information on what might be wrong.
There's also easy location of your car in a parking lot, with the app helping you navigate back to where you left it. A post-trip summary gives a driving rating in addition to showing exactly where you went and the telemetry from that journey.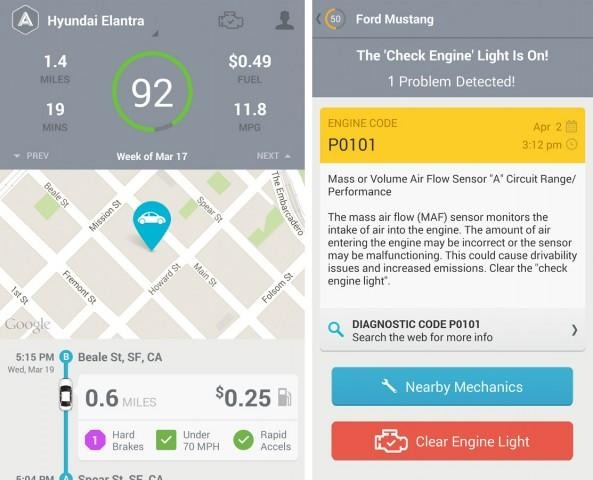 Meanwhile, Automatic is still working on adding emergency assistance, which would automatically contact emergency services in the event of a crash or the airbags deploying.
Automatic hasn't been sitting idle since launching for iPhone in 2013. Earlier this year, it added IFTTT integration allowing your car to trigger other services, whether that be logging trip data to a Google Docs spreadsheet, turning on your hue lights when you get home, or updating your Twitter while you're on a road trip.
The Automatic app for Android is a free download for phones running 4.0 or above, though you'll need the Link dongle in order to actually connect to your car. That's priced at $99.95.
SOURCE Google Play [Thanks Tommy!]