AUO's new displays include 4K smartphones, wearables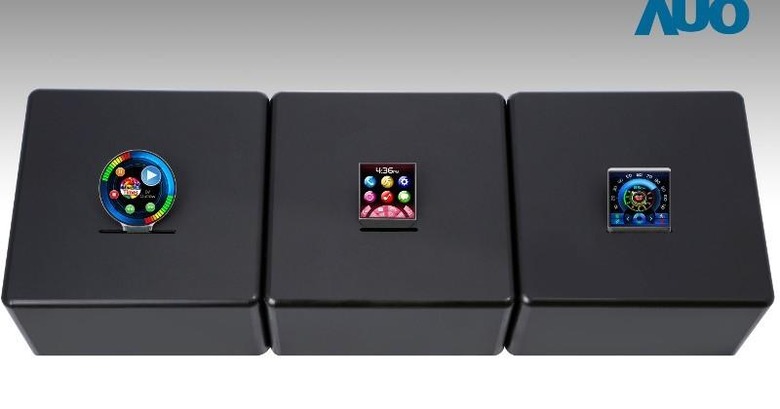 AUO or AU Optronics isn't exactly a name you'll always hear thrown around when it comes to displays, compared with, say Sharp or even JDI, but the company has been steadily putting out screen after screen intended for a wide range of electronic devices, including smarpthones, tablets, TVs, in-vehicle systems, and even vending machines. Releasing a flood of new screens right before IFA 2015, AUO is once again trying to cover that large gamut of products, which now also include everyone's favorite eccentric gadget, the ever so loyal smartwatch.
Considering smartwatches these days come in different shapes, AUO has an answer for each of those. It has the regular square screen which comes in 1.5 an 1.6 inch AMOLED variants. But it also has a 1.4-inch full circle display for manufacturers who prefer a rounder face to show. These displays are promised to be slim and light, down to only 0.45 mm in thickness thanks to glass thinning methods.
AUO isn't a stranger when it comes to pushing the limits of smartphone displays. In early 2014, it announced a 6-inch WQHD screen before 2K smartphones were even fashionable. Now it's trying to beat others to the punch by announcing a screen with 4K Ultra HD resolutions, with sizes ranging from 6 inches for phablets to 17.3 inches for notebooks.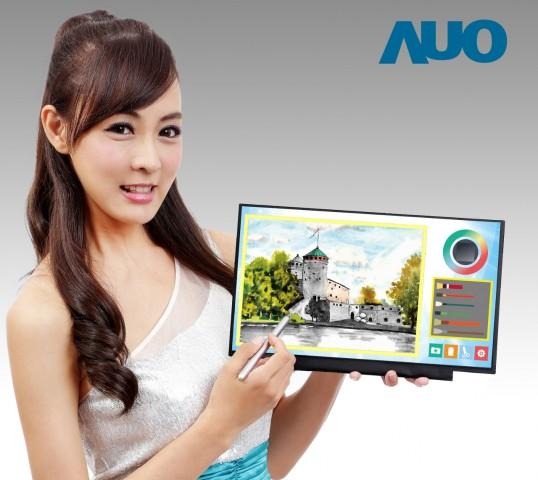 The display maker also has a wide variety of other interesting screens, including 12.5 and 14-inch "on-cell touch panels" or oTP that support professional graphics stylus similar to those of Wacom or N-Trig. It also has a 4K UHD LCD panel meant for TVs that boast of an ultra thin profile of 4.7 mm, rivaling even Sony's. And yes, AUO also has a 55-inch FHD ultra bright display that's meant to be put on vending machines.
The biggest question, of course, is which consumer devices will be benefiting from AUO's new screen. For now, the company is keeping mum, though we might see a shadow or two when IFA 2015 rolls around.