Sony's 2015 UHD 4K TV lineup: Android TV, ridiculously thin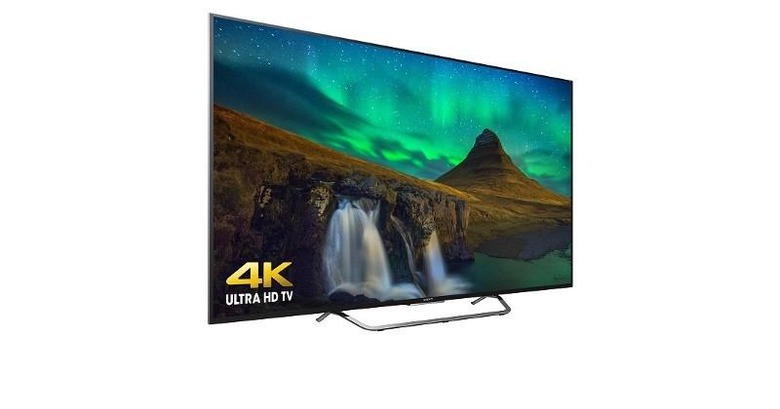 Sony has just unveiled another team of Ultra HD Smart TVs, but this time the focus isn't on curves like its rivals in the industry. Sony's 2015 4K lineup is somewhat a bit more traditional but still a bit groundbreaking. For one, they are one of the few Smart TVs that have started bearing Android TV inside, finally making the ancient dream of "Google TVs" finally come true. And for another, at least two of them are so thin that they are thinner than the thinnest smartphone.
If smartphones that are less than 6.0 mm in thickness sound ridiculously dangerous, then how about two of Sony's new TVs? The X900C and X910C series, in particular, boast of a profile of 0.2 inches, roughly 5.08 mm. In comparison, the iPhone 6 is 6.9 mm thick while the Sony Xperia Z4 Tablet is 6.1 mm. That said, It's still shies away from beating the thinnest smartphone claim, which is Vivo's X5Max and its 4.75 mm profile. Sony says that with this extremely thin body, the TVs give the illusion of being floating on the wall, especially with the provided wall mounts for the two TVs.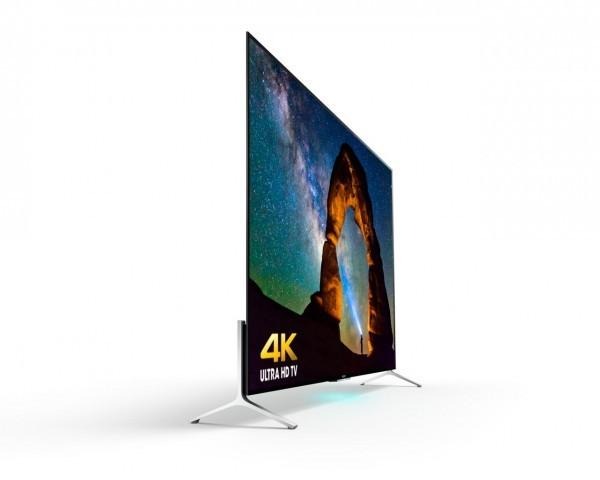 All these new TVs, including the X830C, X850C, X930C, and X940C, are powered by Sony's new 4K Processor X1. Together with the X-Reality PRO Picture Engine, the TVs not only display native UHD resolutions, they can also upscale HD quality content well. Except for the X830C, the whole gang boasts of Sony's TRILUMINOS technology for supporting a wider color gamut and featuring dynamic color correction. The X930C and X940C also have a unique trick of their own, supporting HDR content for even more levels of brightness. This feature will come in a firmware update in May.
With Android TV running the show, users will have access not only to the usual collection of media streaming services and content but can also get their hands on a plethora of apps and services from Google Play Store. Plus, with Google Cast, they can even extend that to content that is already on their phones or tablets.
The X900C, with 55 and 65 inch options, and 75-inch X910C are bound to launch some time in summer with still undisclosed price tags. All the rest are already available for pre-orders, with shipping starting in May. The X830C comes in 43 and 49 inch models, priced at $1,299.99 and $1,599.99, respectively. There are more size options for the X850C, from 55 to 65 to 75 inches, and prices ranging from $2,199.99, $3,499.99, and $4,999.99. The X930C only comes in 75 inches at $4,499.99 while the X940C has 75 inches, at $7,999.99.