August View video doorbell might be coming with a new look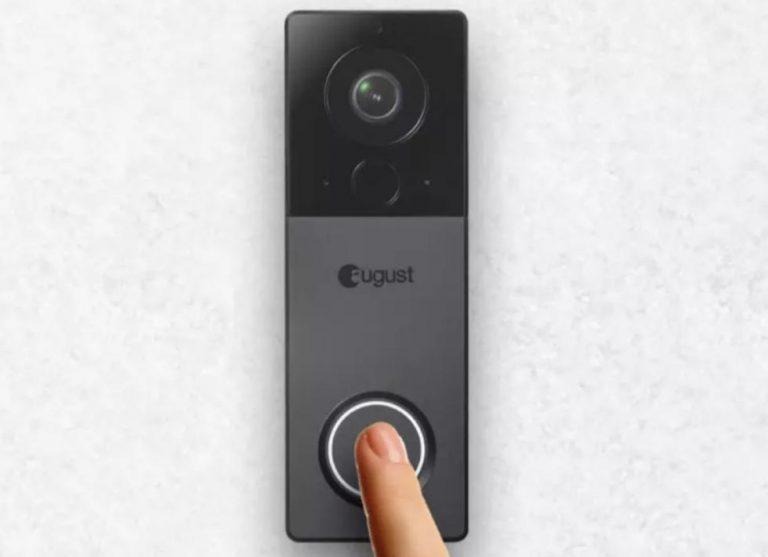 Doorbells are no longer sufficient these days. While they served their simple function of calling attention to those inside the home, they no longer offer enough security and peace of mind in this modern age. That's where smart doorbells and doorbell cameras come in. The niche market is slowly growing, along with the larger smart home market, around a few key players. Not to be left behind, August, makers of one of the earliest smart locks, is jumping into the fray again. And this time, it might have a video doorbell you won't be ashamed for anyone and everyone to see.
This isn't the first time August put out a doorbell with a camera. Back in 2017, we even reviewed their latest Doorbell Cam Pro. And while it pretty much performs as advertised, its design made it look more like a speaker stuck to your wall. Functional but not very attractive.
A new version might be coming our way and it will be rubbing shoulders with the likes of the Ring, now owned by Amazon. Called the August View, it features a much more stylish and narrower rectangular box with a two-tone color scheme. It doesn't hide the fact that it's a doorbell and a camera but it at least won't look too daunting to use.
Zatz Not Funny also caught sight of a still unnamed standalone door chime. Its exact use, beyond a doorbell, is still unknown but the site theorizes it could rival the Ring Chime Pro and act as a Wi-Fi bridge at least.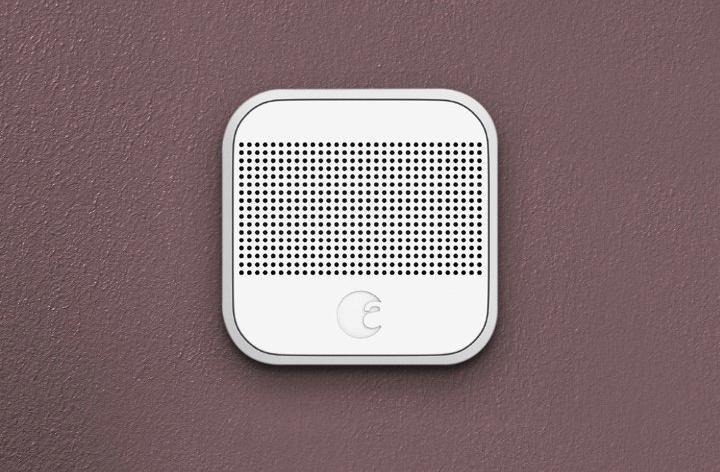 The existence of these two would-be products could offer some relief to fans of the brand. After being acquired, there were some concerns that August's consumer product line would soon die out. It could still happen, but at least not any time soon.