Audi's moonshot: a Quattro-powered rover on the moon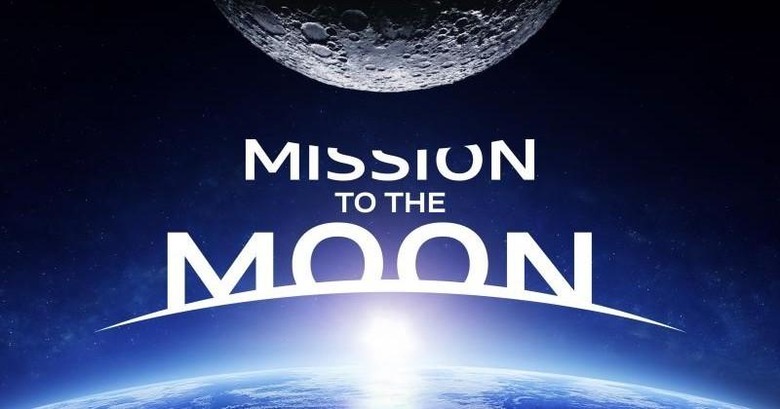 These days, an Audi is present anywhere cars are, from public roads to race tracks. As those areas become congested by rivals, the time is nigh to break out into new territory, like the vast, unclaimed terrain of the moon. No, Audi won't exactly be trying to bring one of its cars to the moon, but it's doing the next best thing. It has partnered with German engineers in the Part-Time Scientists Google Lunar XPRIZE team to developed an unmanned moon rover powered by its Quattro all-wheel drive system.
Of course, Audi probably doesn't have the resources or the expertise to build a rover of is own, and it probably doesn't have the interest to make that a top priority. In cases like those, collaboration with more invested parties is the key to success. The Part-Time Scientists is the only German team competing in Google's Lunar XPRIZE. The competition aims to promote private moon missions, a concept that definitely fascinates Audi.
Although the car maker doesn't have much experience with space exploration, it does take pride in a few areas that are critical to the design and development of a rover. In particular, Audi's experience with lightweight materials, electric mobility, and piloted driving will come in handy. Audi's Quattro all-wheel drive system is also crucial, as it already powers a wide range of cars, ranging from luxury sedans to racing cars.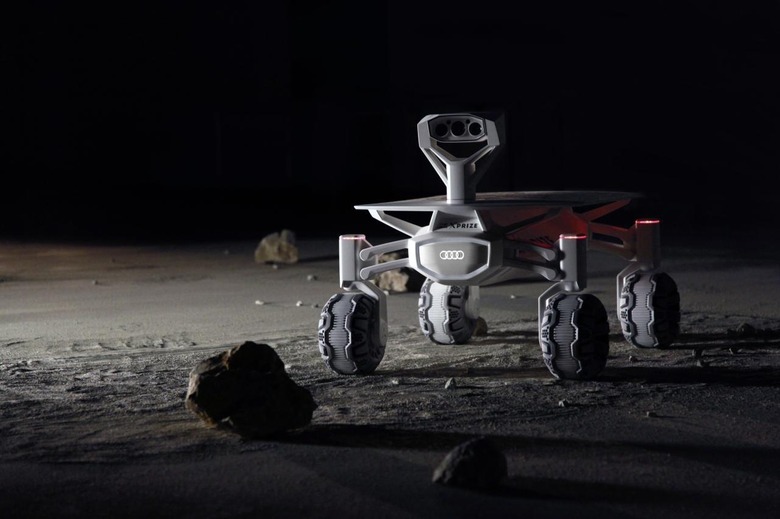 The Part-Time Scientists team probably couldn't be happier with this partnership. Having the Audi's resources available to them helps alleviate the challenge of a privately funded space exploration project. The German team has also received support from the likes of NVIDIA, the Technical University of Berlin, and the German Aerospace Center, among others.
That said, Audi isn't the only car maker with its sights set on outer space. Earlier this year, Nissan and NASA announced a partnership that would see the two entities share knowledge and expertise to the other's benefit. NASA's experience with long distance remote control of vehicles will go a long way towards Nissan's self-driving car dreams. Nissan, on the other hand, can give the space agency a hand when it comes to the same lightweight materials, robotics use, and components manufacturing knowledge that Audi is offering to Part-Time Scientists.