Audiovox wraps up purchase of Klipsch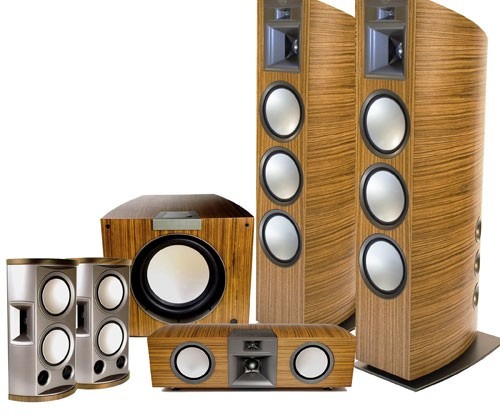 I mentioned back in February that Audiovox had entered into an agreement to purchase Klipsch. Klipsch is world famous for its high-end audiophile speakers for home theater and music fans. At the time the deal was announced Audiovox had noted the purchase was costing in the area of $166 million.
Audiovox has now announced that the purchase has been completed at the $166 million price tag plus transaction fees and other expenses. The purchase is expected to benefit cash flow immediately at Audiovox and the Klipsch is expected to generate about $170 million in net sales in fiscal 2012.
The combined value of Klipsch and Audiovox is now about $730 million. Patrick Lavelle, President and CEO of Audiovox Corporation stated, "We are very excited to close this acquisition because it not only adds world-class brands with strong distribution, both domestically and abroad, but it also gives us entre into the high-end installation market at both the residential and commercial level. In addition to #1 market positions in the U.S., Klipsch brands are recognized throughout EMEA, the Americas, and the Asia-Pacific region, and we plan to continue expansion into other key international markets." Lavelle continued, "Klipsch R&D capabilities and its quality reputation are second to none, and we intend for that to continue as we welcome the Klipsch team to Audiovox."