Audiovox to acquire Klipsch, Klipschiovox?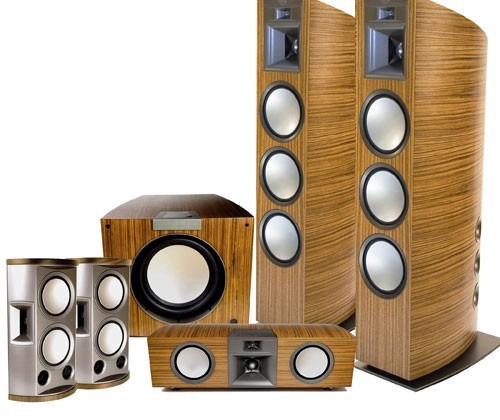 Geeks that follow speakers and other audio gear will know the name Klipsch as the company that makes all sorts of audiophile gear. You can get home theater speakers from Klipsch that cost more than a new car. You might also recognize the Audiovox name as well.
We haven't heard much out of Audiovox over the last few years, they did trot out the first Blu-ray player for cars at CES this year. Before that, I had not heard from them since I put one of its radios in my car back in the day. Audiovox has signed an agreement to acquire Klipsch and all its worldwide subsidiaries.
The deal will cost Audiovox $166 million and will be paid for with cash on hand and money from a revolving credit line with Wells Fargo Capital Finance. The transaction is expected to close in the next 30 days. Klipsch will be a wholly owned subsidiary of Audiovox, will be run as a stand-alone company, and will continue to be based in Indianapolis.