Audi reveals release dates for new Q1, Q6, Q8, and A4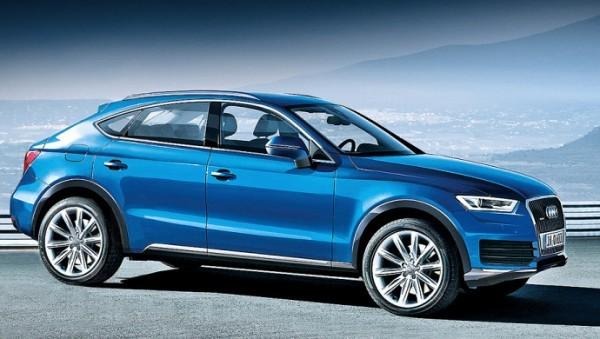 While German automaker Audi has been somewhat busy lately teasing us with some sweet, high-powered concepts, the company is also making headway on the release of its new, consumer-line models. During a recent meeting with shareholders, Audi revealed that there will be eight new models and trims hitting the market between now and the year 2020. This included solid release dates for three of its brand-new crossover vehicles, the Q1, the Q6, and the Q8.
Already known was that the compact Q1 would be hitting the streets sometime in 2016. The new information consisted of the electric Q6 seeing release sometime in 2018, and the extra-large Q8, which is based on the existing Q7, debuting in 2019. For those more interested in Audi's four-door sedans, the 2016 A4 will be out in the second half of this year.
The new Q models are said to be part of Audi's recent $18.5 billion investment in R&D. The company sold 1.74 million vehicles last year, earning $5.7 billion in operating profits. As evidence of their confidence in further growth, 5,700 new jobs were added last year, and Audi says it will create 6,000 more before the year ends.
Far more interesting lately has been Audi's 592hp TT Clubsport and the R8 e-tron with self-driving technology. Sadly, these are both concepts, so who knows when or if they'll see the light of day.
SOURCE Car and Driver